Intralinks VIA offers secure, scalable file-sharing letting you store all of your content online. Access, manage, share, and UNshare from anywhere, anytime. Enterprise-grade file sync and share tool that IT and business professionals will love.
Intralinks VIA™ is a breakthrough enterprise collaboration solution that gives demanding professionals the freedom to work confidently beyond traditional corporate boundaries. Built upon proven technology used by over 99% of the global Fortune 1000, Intralinks VIA goes beyond file sharing to ensure that productive work gets done, while protecting that work wherever it goes. Intralinks VIA is trusted by busy professionals working across their networks of external business communities, knowing that access to shared content can be "unshared" at any time with the click of a button, even after it has been sent beyond-the-firewall.
Do you have any tips for using Intralinks VIA? Please add them to this list.
Please vote up or down any tips that are already here. Thank you!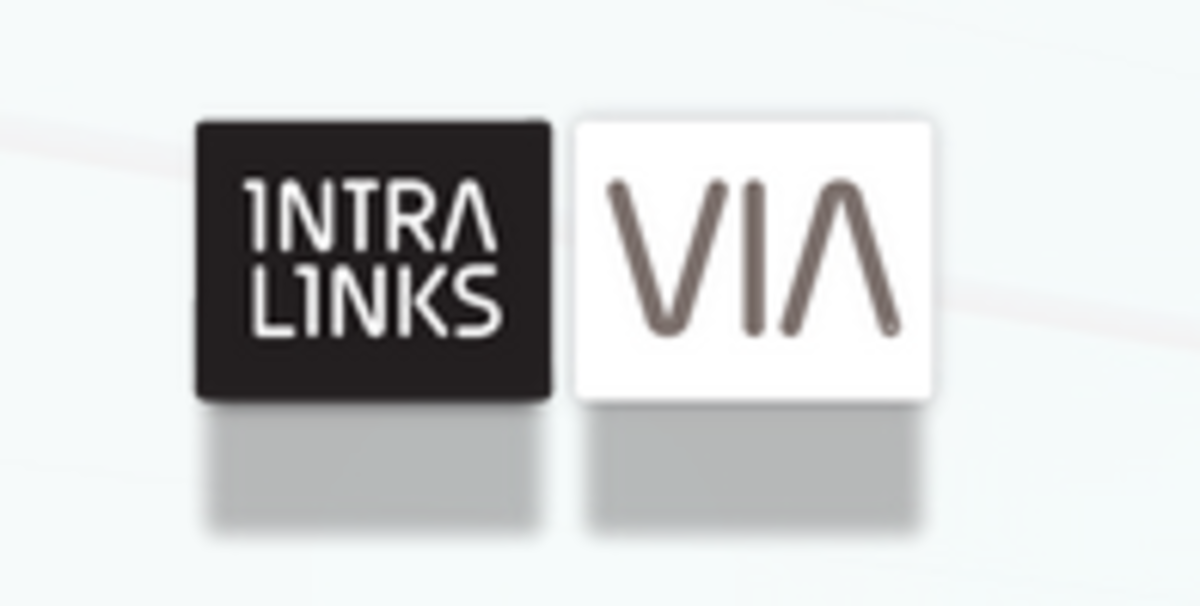 Your top tips for using Intralinks VIA
Do you know any Intralinks VIA alternatives?
Please add the names of each tool to this list and help others to find them and try them out.
Please vote up or down any alternative so we find the most popular ones. Thank you!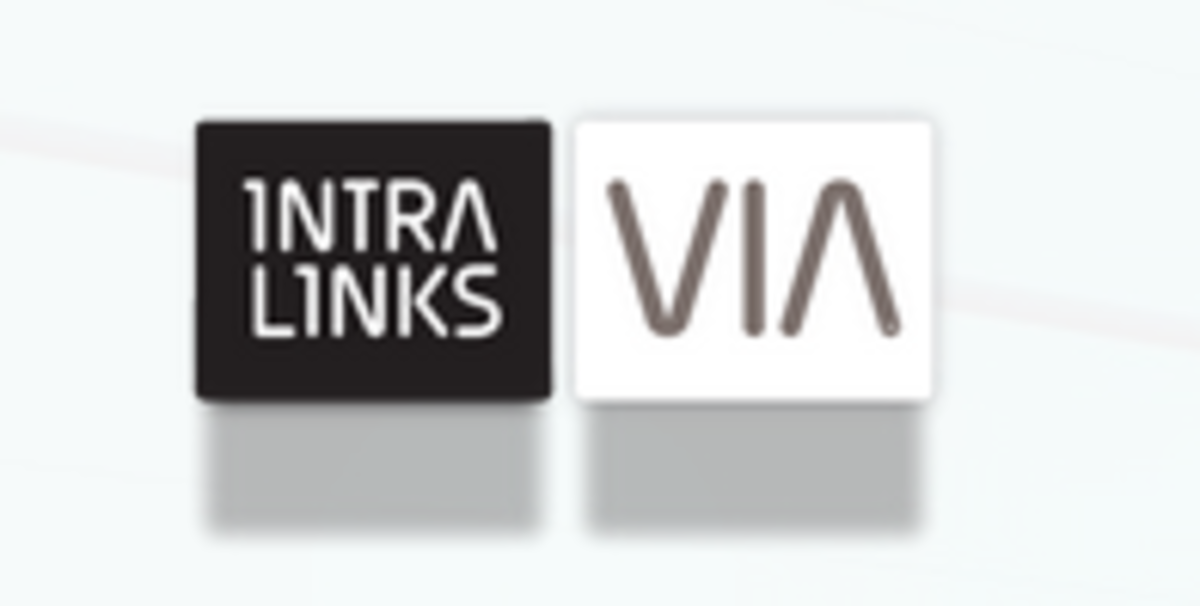 Your suggestions for alternatives to Intralinks VIA #WebToolsWiki
We hope you enjoy Intralinks VIA. To search for any other online tool please use our search box at the top of the page.
If you have benefited from what you have learned here we hope you will consider sharing this page with your social media friends by using one of the sharing buttons out on the left. Thank you!
If you have any questions about Intralinks VIA please ask in the comment boxes below either Google+ or click over to Facebook. If you know lots about Intralinks VIA or any other tool featured in The Web Tools Wiki then please let us know in the comments as well. We will connect with you and give you editing rights. We often pay regular editors for their time.