Canva Is Design Simplified
Graphic Design or even putting together an infographic these days does not require hours of moving from Photoshop to AI and converting .ai and .psd files anymore.
Now it's super easy to do with this unique tool: Canva, an online web application that helps you become a superstar in designing graphics and images.
The Canva Difference
The makers of Canva have a vision of a better world where designing graphics and images are easy. There's no need for complicated programs like Adobe Photoshop or Illustrator, just an intuitive platform where what you see is what you get.
They don't believe that designing a work of art should takes months and years to learn the software programs. They believe that design should be easy, where what you see in your head can be translated to the web almost immediately.
Their mission is simplicity.
Navigation
Upon logging in, users see a dashboard with options for design dimensions and layouts. Choose a pre-selected dimension or create your own custom dimensions.
They conveniently have templates for Facebook and Twitter profiles, Pinterest pins, social media posts, invitations, business cards, blog graphics, presentations and more.
Below these options is a short menu to access your previous projects, editor's picks, and design tutorials.
With their mission of making design simple and easy, they have tutorials for different design styles: vintage and retro, using columns and photo filters, tips for visual branding, font guides, tints and shades, 5 principals for design and more.
The Complete Beginners Guide to Using Canva from Canva
Entering a design project gives the user access to thousands of layout templates, images, graphics photos and more.
There are many free options to make your designs look fantastic, and thousands of paid resources.
They charge $1.00 for each paid-element (graphic or image) that you decide to use. There's also the option to upload your own photos and graphics for free.
Designing
Add a background, custom colors, fonts and help from pre-made template banners, icons, graphics and photographs for your design needs.
Search the database of graphics and images from the search bar at the top of the application page.
Choose graphics such as lines, banners, grids, text-holders, speech bubbles, shapes, frames, icons, stickers, arrows, infographics, web wireframes, technology, buttons, dress-ups, food, animals, hand-drawn and travel.
And they have a collection of photo-filters to give your photos that rose-colored look, vintage appeal, dramatic approach or hazy-glow. Looking to build multiple layers with a variety of opacities? Done.
They have an easy-to-use slider bar for transparency, and even for blurring photographs (a common design technique).
Ebooks and PDF Presentation Design
Looking to create an ebook? Add multiple pages to your design with the click of a button.
Luckily, publishing in Canva is easy as ever. Share your beauties online through Twitter and Facebook integration. Or choose to download a .jpeg or .pdf version of your artwork.
Canva hosts all your custom designs and artwork conveniently on their servers.
Here is an indepth video that will help you navigate the colorful world of Canva!
Add Your Canva Tips To List.Ly Below!
We would love to learn of YOUR tips for using Canva please add them here by clicking "Add to List" you can vote them up and down as well Do you have any tips for using Canva? Please add them to this list. Please vote up or down any tips that are already here. Thank you!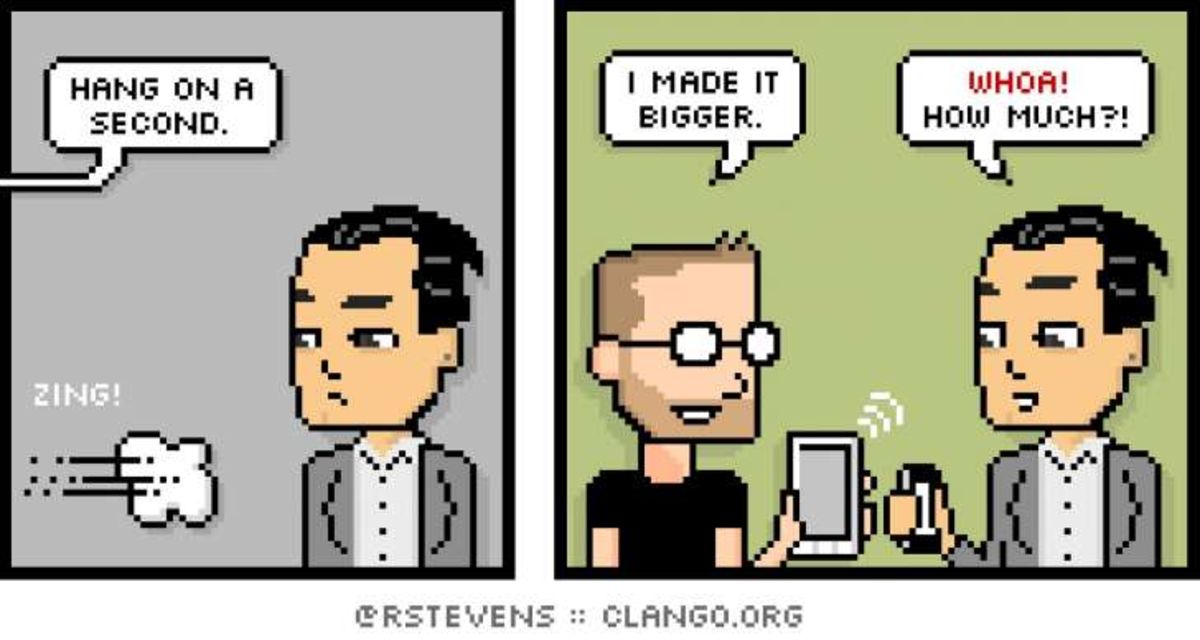 Your tips for using @Canva #Crowdify #GetItDone
Your tips for using Canva - Your Photo & Design Creator
1
$1 is not a lot to spend when you think of how many times your image will be seen
2
Many people don't like to spend money on tools but I use Canva free all the time--it's how you design it using your o...
3
Canva is slightly complex go through the basic learning stages careful to save time later
Do you know any Canva alternatives? Please add the names of each tool to this list and help others to find them and try them out. Please vote up or down any alternative so we find the most popular ones. Thank you!
Alternative Tools to @Canva - Your Photo & Design Creator #Crowdify #GetItDone
Alternative Tools to @Canva - Your Photo & Design Creator
Aug 08, 2014 - webtoolswiki.com -

318
Aug 08, 2014 - webtoolswiki.com -

371
We hope you enjoy Canva. To search for any other online tool please use our search box at the top of the page. If you have benefited from what you have learned here we hope you will consider sharing this page with your social media friends by using one of the sharing buttons out on the left. Thank you!
If you have any questions about Canva please ask in the comment boxes below either Google+ or click over to Facebook. If you know lots about Canva or any other tool featured in The Web Tools Wiki then please let us know in the comments as well. We will connect with you and give you editing rights. We often pay regular editors for their time.