Professional online project planning software and project management app with integrated features for scheduling, collaboration, time tracking, analysis and reporting.
The PM software include:
Flexible best/worst case estimates
Multi-project planning and organization
Drag-n-drop scheduling
Integrated timesheets
Integrated project portals
Collaboration and file sharing
Analysis and trend reporting
Email and calendar integration
Web, iPhone, iPad, and Android apps
Today's teams don't have the patience to use Microsoft Project, but basic task managers like Basecamp aren't powerful enough. LiquidPlanner online project management software just fits: it helps teams manage complex projects, but it's easy enough for everyone to use.
Whether your team is working on big projects or small ones, LiquidPlanner makes scheduling a breeze. Just assign and estimate your tasks, then put them in priority order. And presto – LiquidPlanner tells you when you're likely to complete the work.
Do you have any tips for using LiquidPlanner? Please add them to this list.
Please vote up or down any tips that are already here. Thank you!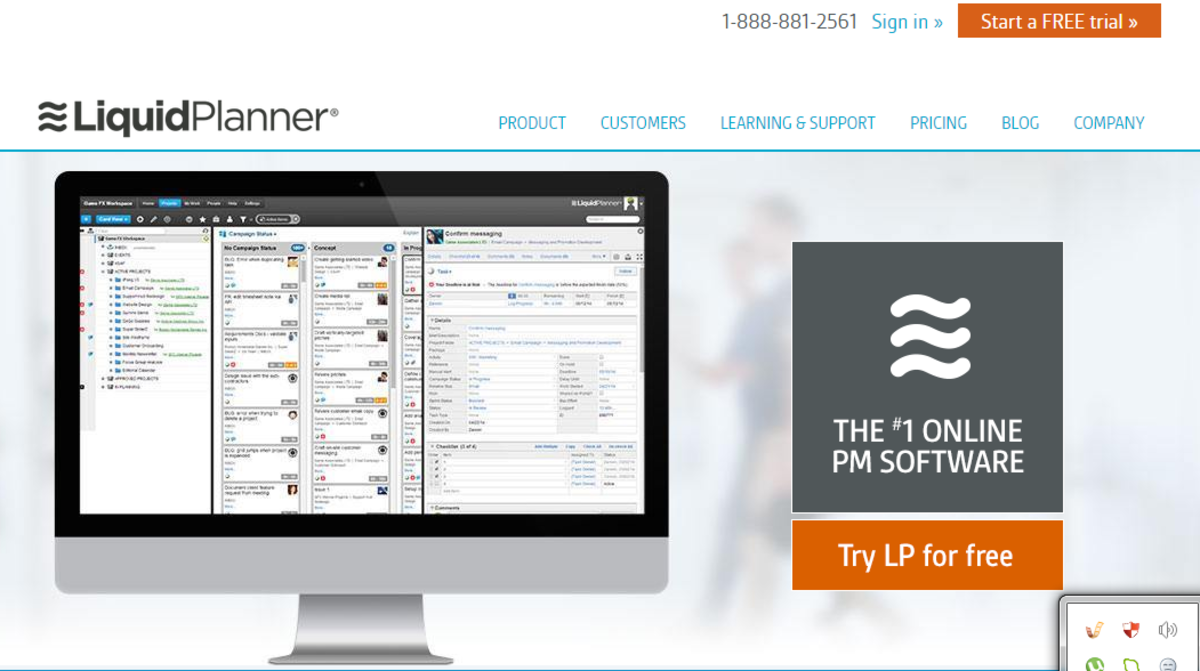 Your top tips for using @LiquidPlanner #Crowdify #GetItDone
Do you know any LiquidPlanner alternatives?
Please add the names of each tool to this list and help others to find them and try them out.
Please vote up or down any alternative so we find the most popular ones. Thank you!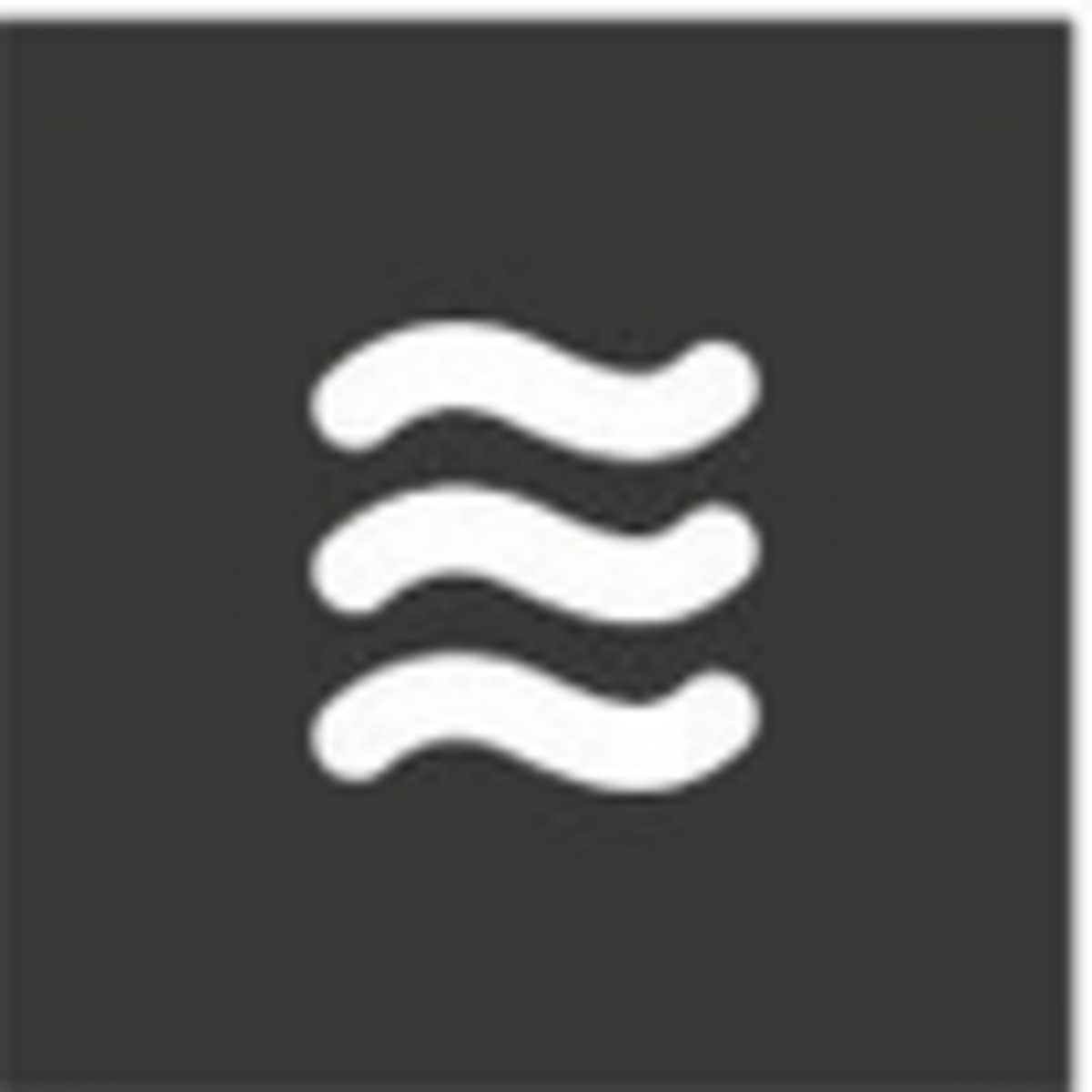 Your suggestions for alternatives to @LiquidPlanner #Crowdify #GetItDone
We hope you enjoy LiquidPlanner. To search for any other online tool please use our search box at the top of the page.
If you have benefited from what you have learned here we hope you will consider sharing this page with your social media friends by using one of the sharing buttons out on the left. Thank you!
If you have any questions about LiquidPlanner please ask in the comment boxes below either Google+ or click over to Facebook. If you know lots about LiquidPlanner or any other tool featured in The Web Tools Wiki then please let us know in the comments as well. We will connect with you and give you editing rights. We often pay regular editors for their time.