Looker is a business intelligence platform with an analytics-oriented application server that sits on top of relational data stores. The platform features an end-user interface for exploring data, a reusable development paradigm for creating data discovery experiences, and an extensible API set to make data available in other systems. Looker enables anyone to search and explore data, build dashboards and reports, and share everything easily and quickly.
With Looker, business users can build and share reports on the fly, so other functional groups can benefit from the questions they're asking and the knowledge they've created. And since the whole Looker experience delivers satisfying results, they can start looking to the data to drive their business decisions and activities.
Using a flexible easy-to-learn language called LookML, Looker lets your data analysts create mini-applications that add power to data exploration.
Do you have any tips for using Looker? Please add them to this list. Please vote up or down any tips that are already here. Thank you!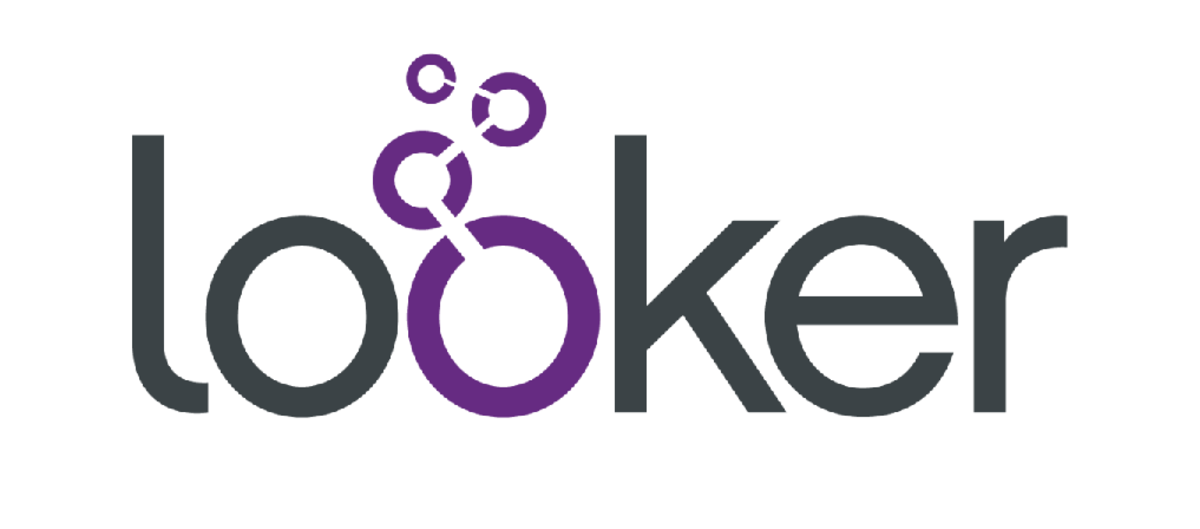 Your top tips for using @Looker #Crowdify #GetItDone
Your top tips for using @Looker #webtoolswiki
Do you know any Looker alternatives? Please add the names of each tool to this list and help others to find them and try them out. Please vote up or down any alternative so we find the most popular ones. Thank you!
Your suggestions for alternatives to Looker #Crowdify #GetItDone
We hope you enjoy Looker. To search for any other online tool please use our search box at the top of the page. If you have benefited from what you have learned here we hope you will consider sharing this page with your social media friends by using one of the sharing buttons out on the left. Thank you!
If you have any questions about Looker please ask in the comment boxes below either Google+ or click over to Facebook. If you know lots about Looker or any other tool featured in The Web Tools Wiki then please let us know in the comments as well. We will connect with you and give you editing rights. We often pay regular editors for their time.