Paradiso is an LMS platform integrated with SIS, CMS, CRM, video conferencing systems.
Due to the features such as gamification, social learning and mobile compatibility, students are more engaged and learn more. Our multi-tenant feature allows you to use single LMS for different departments or programs or branches which results into centralized reporting and lesser implementation and operating costs.
We also have walkthrough help to give instant help within the LMS, and we also provide helpdesk support via chat and email within the LMS platform.
Our eLearning platform comes with Performance management and Corporate portal applications to get most out of training and development investment.
Paradiso eLearning platform supports both Corporate training and Education elearning.
Do you have any tips for using Paradiso LMS? Please add them to this list. Please vote up or down any tips that are already here. Thank you!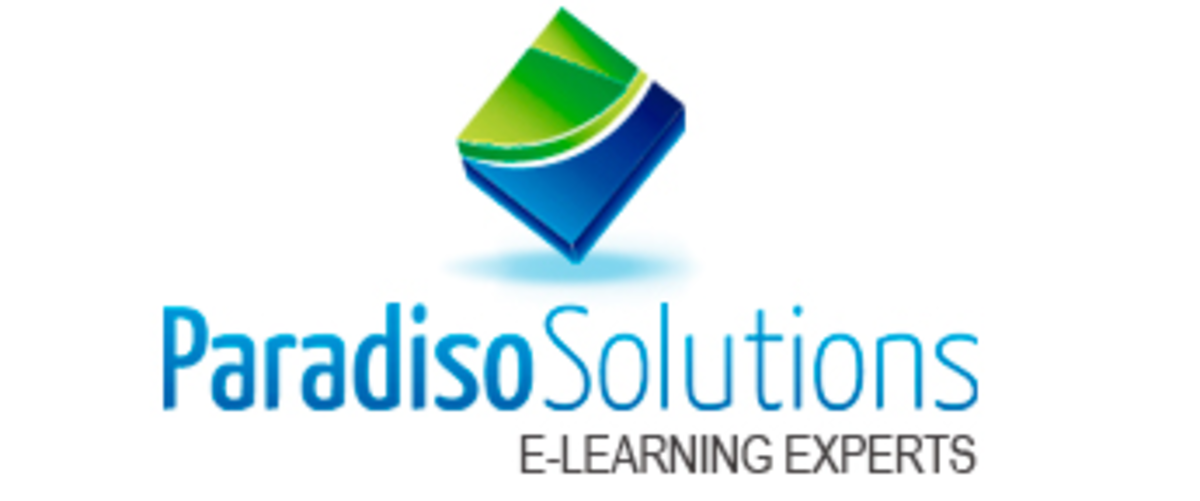 Your top tips for using @Paradiso LMS #Crowdify #GetItDone
Your top tips for using @Paradiso LMS #webtoolswiki
Do you know any Paradiso LMS alternatives? Please add the names of each tool to this list and help others to find them and try them out. Please vote up or down any alternative so we find the most popular ones. Thank you!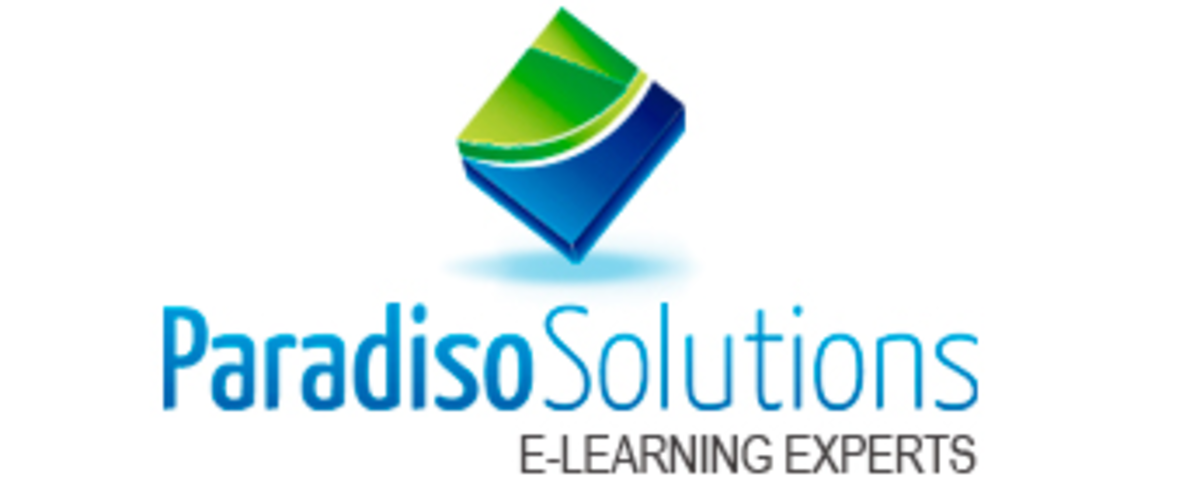 Your suggestions for alternatives to Paradiso LMS #Crowdify #GetItDone
We hope you enjoy Paradiso LMS. To search for any other online tool please use our search box at the top of the page.
If you have benefited from what you have learned here we hope you will consider sharing this page with your social media friends by using one of the sharing buttons out on the left. Thank you!
If you have any questions about Paradiso LMS please ask in the comment boxes below either Google+ or click over to Facebook. If you know lots about Paradiso LMS or any other tool featured in The Web Tools Wiki then please let us know in the comments as well. We will connect with you and give you editing rights. We often pay regular editors for their time.