Aha! is cloud-based software that enables you to collaborate with your team to build great products. Start by defining how your product should be described and positioned to win in market.
All great products have a soul. Set your product vision based on the market and customers. And then define how you will win by mapping key strategic imperatives to your features and releases.
Define your upcoming sprints or releases and help the team visualize what's coming. It is a development methodology agnostic and support traditional and agile teams.
Empower customers, employees, and other stakeholders to submit ideas that you can actually act on. Capture them all in one place, visualize their priority, and promote the ones that matter to features.
Gather and refine your features and user stories to give engineering the detail they need. Easily drag and drop cards and drill in with one-click to update, refine, and set priority.
Building great product is about big ideas and sharing your plans with customers and the team. Customize how you want to present your roadmap based on the audience and publish it as a Notebook as a PDF or web page.
Take nearly any view from Aha! and publish it as a Notebook via a PDF or secure web page. You can now proudly share your product plans and roadmap and the genius that went into them and easily keep everyone up-to-date.
How many times have you had to describe what the product does and how it should be positioned?
Write it down once and point the product team to it, so everyone is speaking truth.
We all change our mind and products are dynamic.
All text edits and deletions are tracked so you always have a record of what's changed.
Do you have any tips for using Aha! Integration ? Please add them to this list.
Please vote up or down any tips that are already here. Thank you!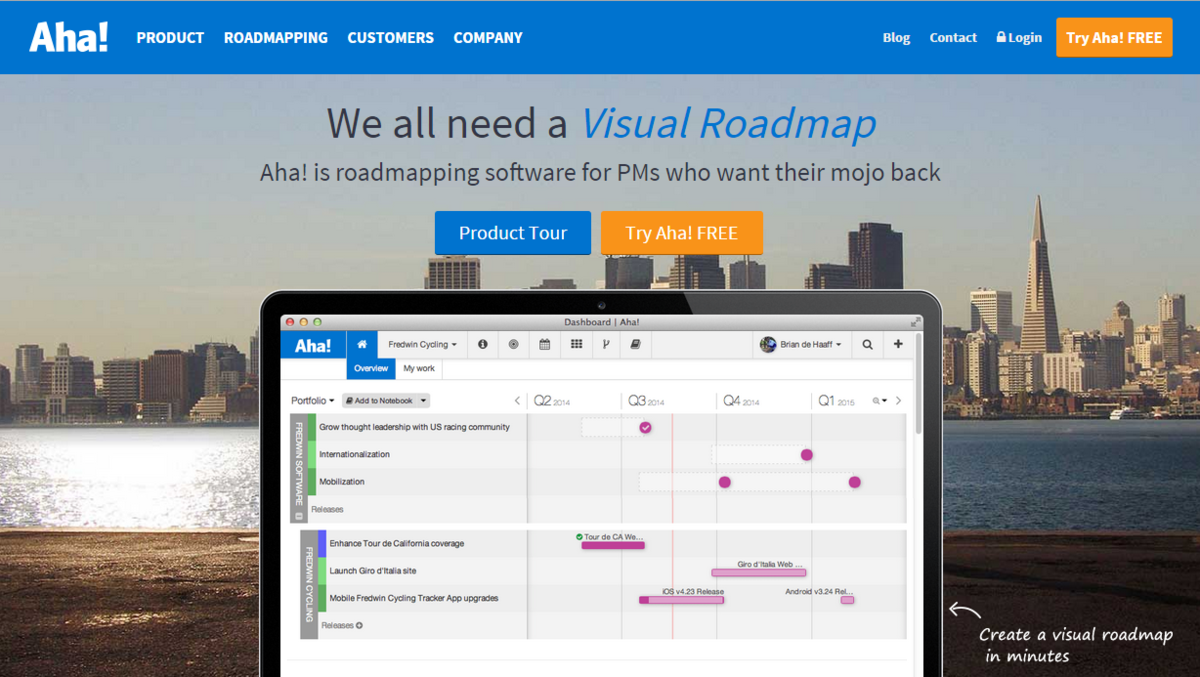 Your top tips for using @Aha! Integration #Crowdify #GetItDone
Your top tips for using @Aha! Integration #webtoolswiki
Do you know any Aha! Integration alternatives?
Please add the names of each tool to this list and help others to find them and try them out.
Please vote up or down any alternative so we find the most popular ones. Thank you!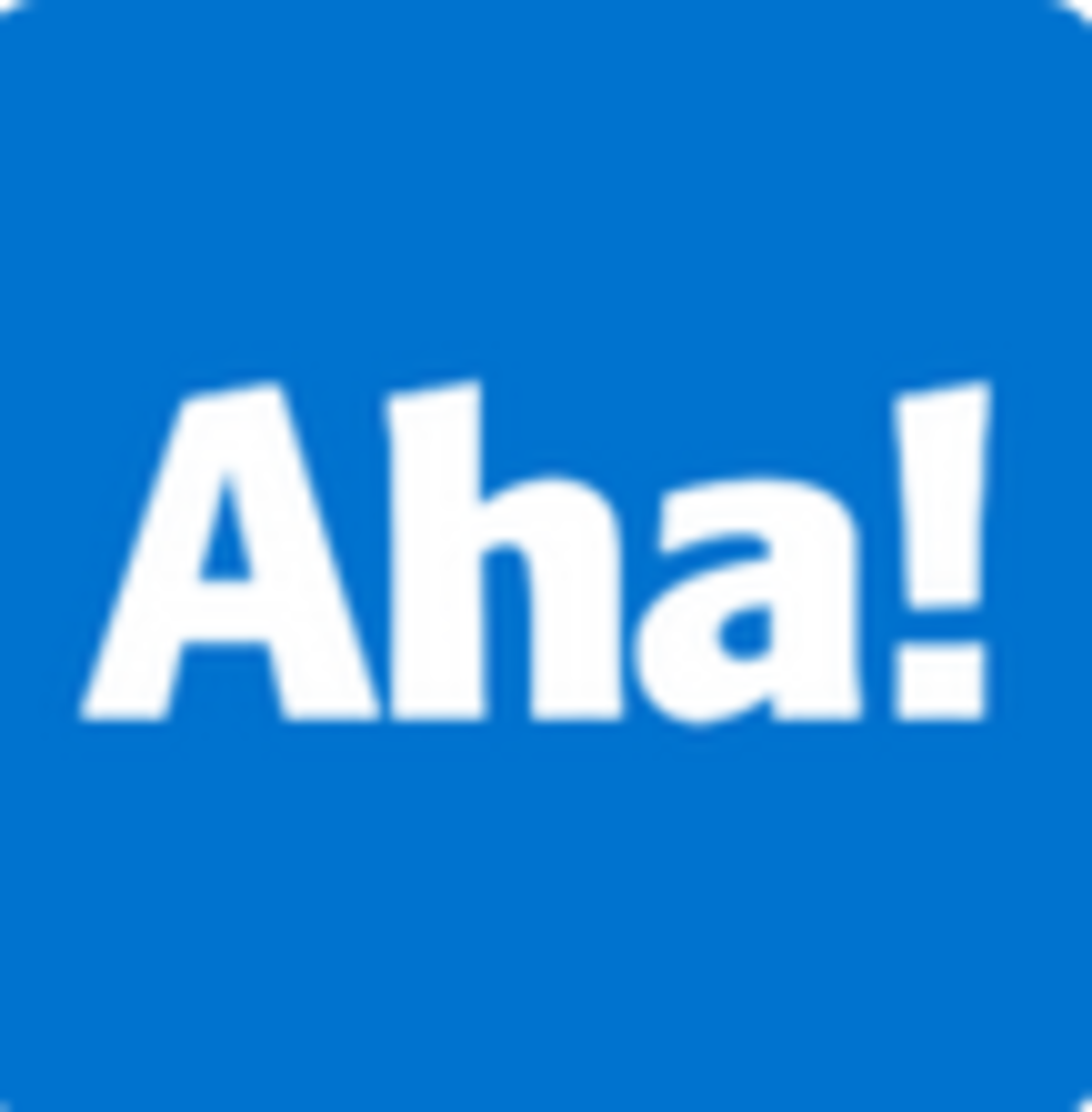 Your suggestions for alternatives to @aha_io #WebToolsWiki
We hope you enjoy Aha! Integration . To search for any other online tool please use our search box at the top of the page.
If you have benefited from what you have learned here we hope you will consider sharing this page with your social media friends by using one of the sharing buttons out on the left. Thank you!
If you have any questions about Aha! Integration please ask in the comment boxes below either Google+ or click over to Facebook. If you know lots about Aha! Integration or any other tool featured in The Web Tools Wiki then please let us know in the comments as well. We will connect with you and give you editing rights. We often pay regular editors for their time.