AnswerHub is a software product made by DZone, a leading publisher of web communities for software developers and web designers. The company is based in Cary, North Carolina and employs about 35 full-time employees.
AnswerHub is a software platform that allows organizations to create their own online communities for private or public use. Every day, sites powered by AnswerHub help thousands of users find the answers they need.
Here at DZone, they are committed to providing outstanding software and unparalleled customer service. Its goal is to be the world leader in enterprise collaboration and knowledge-sharing.
AnswerHub is your team's portal to share knowledge and collaborate with peers. Enable employees to work more proficiently with easy access to accurate information.
AnswerHub is a platform that brings customers together for quick and painless self-support. Cut support costs and provide a higher level of service.
You can build and support thriving communities where users can ask questions, find answers, share ideas and collaborate effectively.
AnswerHub is a flexible platform that can be designed to look and function however you'd like. Design custom themes, build new plugins, and even create new integrations using our REST API.
Answerhubs's goal is to help all of our customers achieve success through smarter use of technology. We love working with customers to create awesome new things, and we are available 24/7 for support.
Do you have any tips for using AnswerHub? Please add them to this list.
Please vote up or down any tips that are already here. Thank you!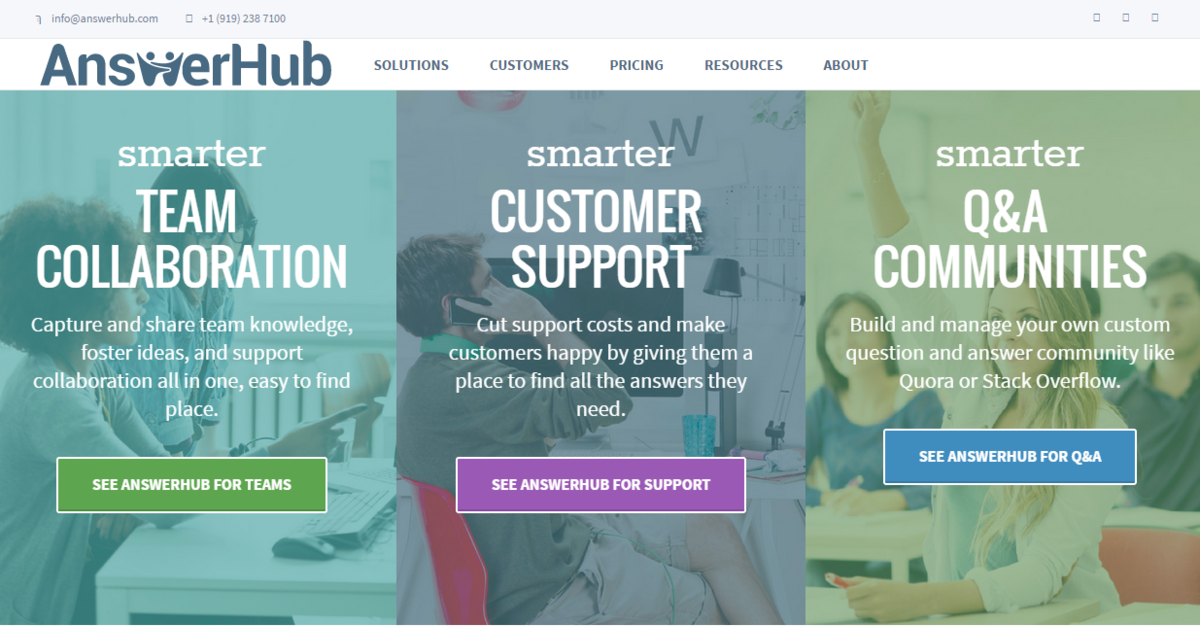 Your top tips for using @AnswerHub
Do you know any AnswerHub alternatives?
Please add the names of each tool to this list and help others to find them and try them out.
Please vote up or down any alternative so we find the most popular ones. Thank you!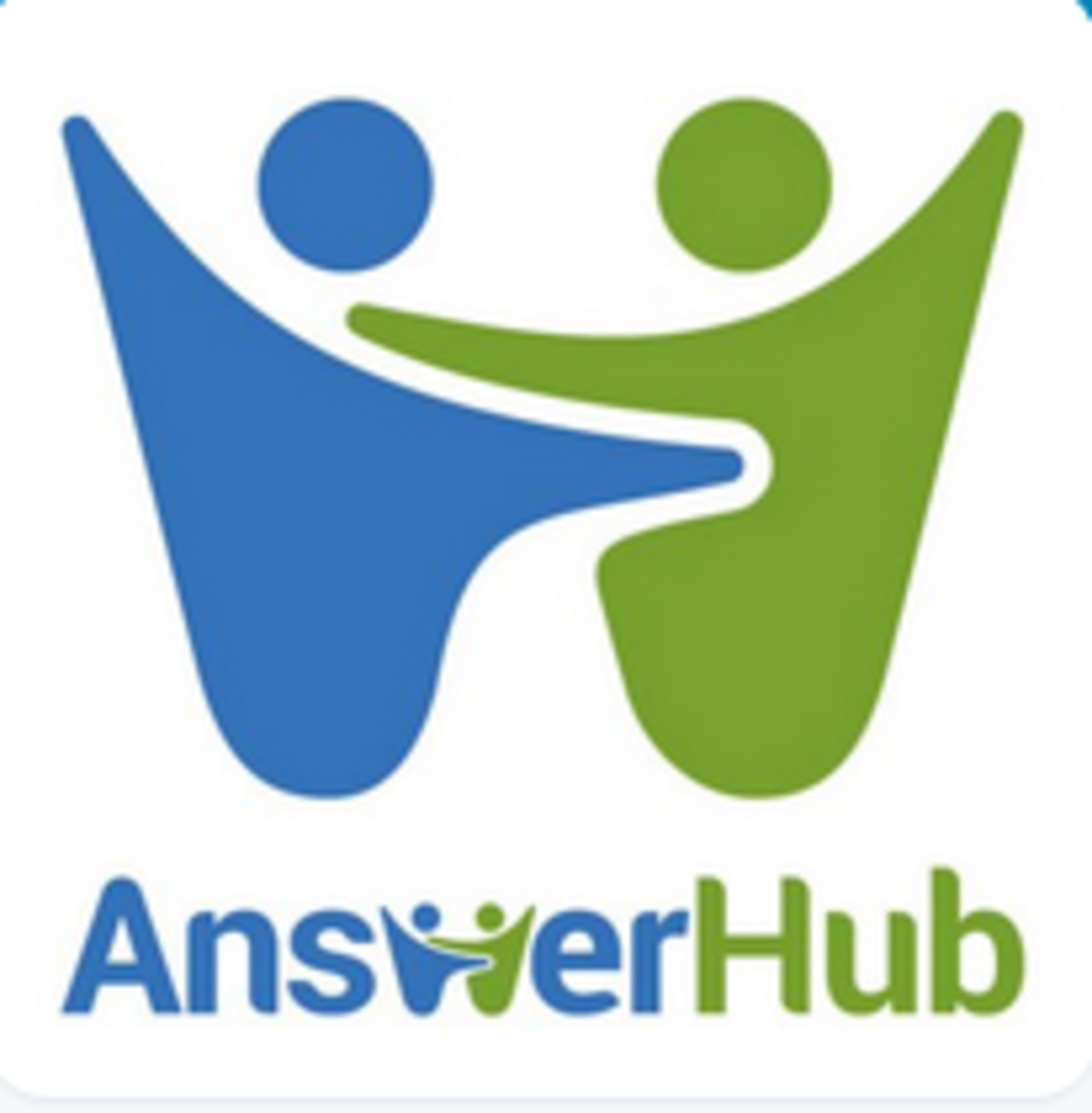 Your suggestions for alternatives to @AnswerHub #WebToolsWiki
We hope you enjoy AnswerHub. To search for any other online tool please use our search box at the top of the page.
If you have benefited from what you have learned here we hope you will consider sharing this page with your social media friends by using one of the sharing buttons out on the left. Thank you!
If you have any questions about AnswerHub please ask in the comment boxes below either Google+ or click over to Facebook. If you know lots about AnswerHub or any other tool featured in The Web Tools Wiki then please let us know in the comments as well. We will connect with you and give you editing rights. We often pay regular editors for their time.