Beanstalk is the complete code hosting workflow teams or individuals use to write, review and deploy their code.
This app has rock solid Git and SVN hosting. You can create and manage repositories and have your team up and running in minutes. Rest easy knowing your code is always available and secure.
Have full control of both individuals and teams by defining repository and branch level permissions. It's flexible and works for organizations of any size.
Keep the entire team on the same page with notifications, email digests, compare view, and a detailed history of commits and files.
Beanstalk has a code review that doesn't lock you in.Every team is different, which is why code review should be adaptive to handle your specific process. Whether you're a few developers or a team of a hundred, Beanstalk's code review is the most flexible way to improve your teams code quality and help you consistently ship on time.
Request a code review, assign reviews, and get to work. The review process is designed to start the discussion early and integrates directly with your branch, resulting in more feedback from your team.
Code Review allows for two types of feedback, Issues and Discussions. Comments that require a specific action are separated into issues so you know exactly what's in the way of getting your feature approved.
How much code review coverage does your repository have? Get an at-a-glance look at your team's progress as more branches and commits are created and reviewed.
Beanstalk enables you to instantly deploy code anywhere. Set it once and forget it. Your entire team can deploy features to your development, staging, and production environments on each push or with a single click. By using common protocols it supports any language or platform.
Customize deployment configurations for each environment. Each deployment environment can ship code to one or many servers simultaneously, handling both simple and complex infrastructures for any application.
Always know what was deployed and when. Team members can get notifications on each deployment, view the status of environments and review release notes.
Once you've deployed, Beanstalk can update your favorite group chat tools like HipChat and Campfire. Or, build your own with modular webhooks.
Do you have any tips for using Beanstalk? Please add them to this list.
Please vote up or down any tips that are already here. Thank you!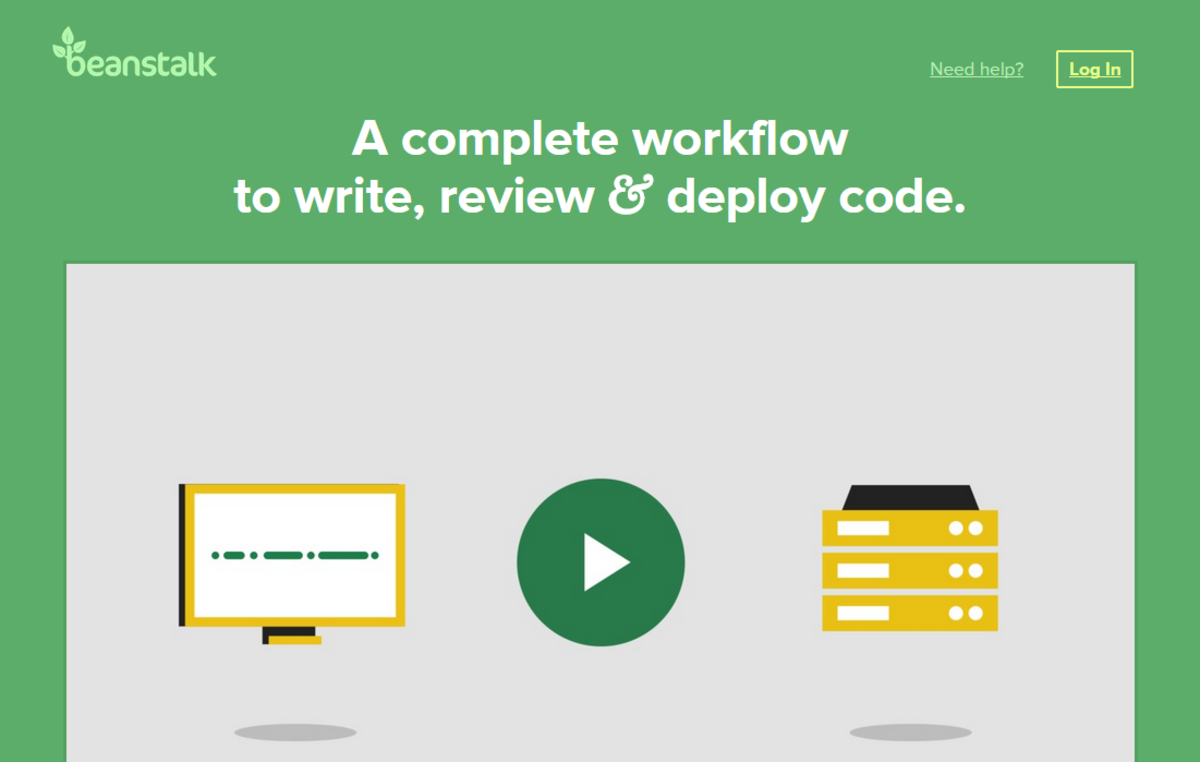 Your top tips for using @beanstalkapp
Do you know any Beanstalk alternatives?
Please add the names of each tool to this list and help others to find them and try them out.
Please vote up or down any alternative so we find the most popular ones. Thank you!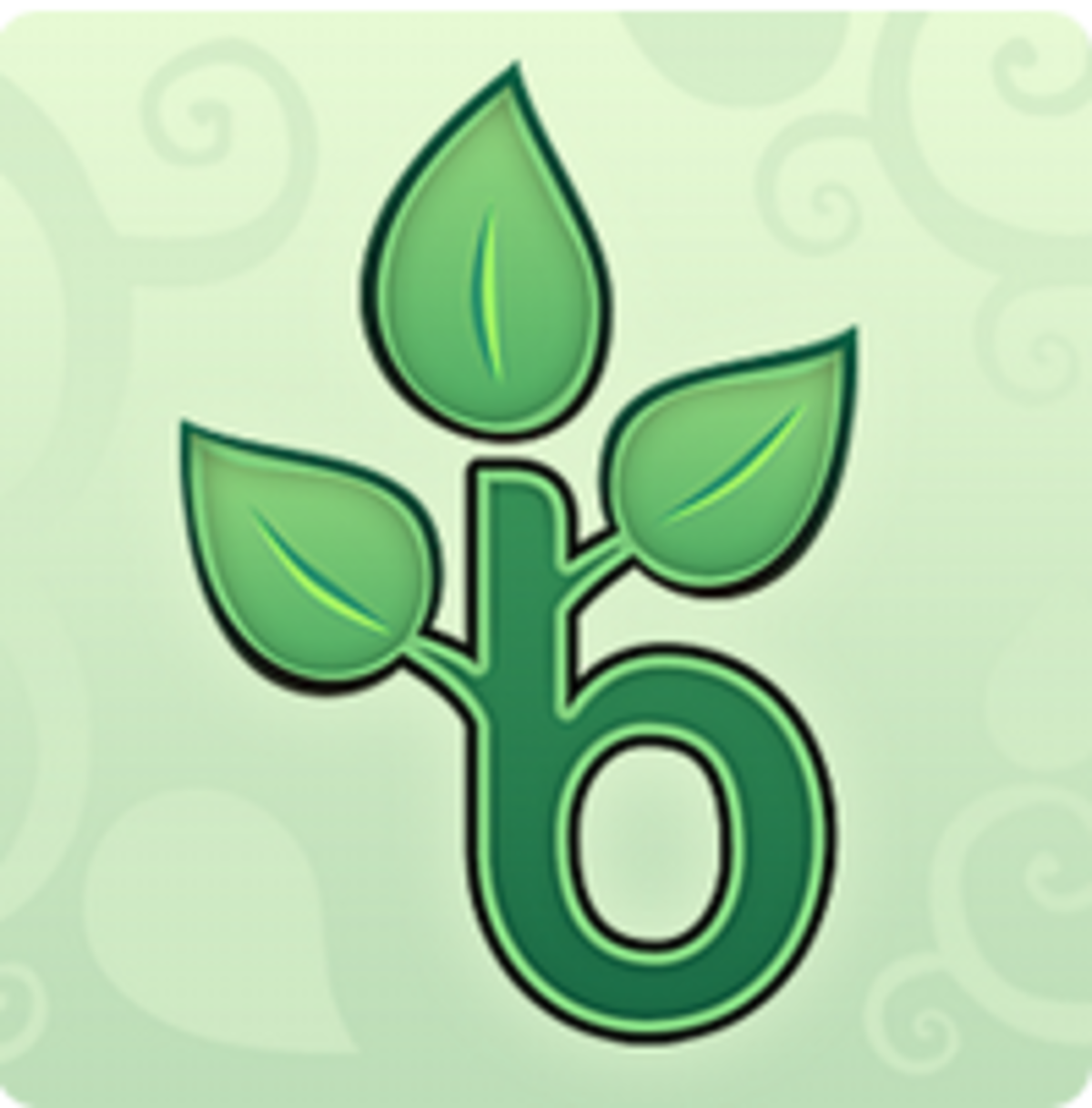 Your suggestions for alternatives to @beanstalkapp #WebToolsWiki
We hope you enjoy Beanstalk. To search for any other online tool please use our search box at the top of the page.
If you have benefited from what you have learned here we hope you will consider sharing this page with your social media friends by using one of the sharing buttons out on the left. Thank you!
If you have any questions about Beanstalk please ask in the comment boxes below either Google+ or click over to Facebook. If you know lots about Beanstalk or any other tool featured in The Web Tools Wiki then please let us know in the comments as well. We will connect with you and give you editing rights. We often pay regular editors for their time.