Bitbucket is a free code DVCS hosting site for Git and Mercurial. Manage your development with a hosted wiki, issue tracker and source code.
Bitbucket has unlimited private repositories. It enables you to host, manage, and share Git and Mercurial repositories in the cloud. Free, unlimited private repositories for up to 5 developers give teams the flexibility to grow and code without restrictions.
You can work as a team. You can built with small teams in mind, consolidate user management, invite members, and automatically share repositories with all your teammates. Get your team working as one.
You can also pull requests and code reviews. Pull requests make it easy to review changes on a fork or branch. Discuss the change, make modifications, get your colleague's approval and merge your changes with the push of a button. In-line comments let you hold discussions right in the source code.
Builtbucket is built for JIRA. Track every commit to an issue in JIRA. Link commits simply by including an issue key in the commit messages. Or use smart commits to resolve issues directly by including #resolve in your commit message.
When it comes to Source Code Insight Filter, you can filter your view by branch or tag to see what your teammates are working on. Use the commit history to track your project's activity. Or compare commits, files, branches or forks to see what's changed.
Use Bitbucket for Enterprises. Atlassian Stash is our Enterprise Git Repository Management Tool for your servers. Fine-grained permissions and powerful management features give you full control of your source code. It's secure, fast and enterprise-grade.
Bitbucket can be used for Mac and Windows. SourceTree is Atlassian's free desktop client for Git and Mercurial. The full power of Git and Mercurial in a beautifully simple application. The best way to access Bitbucket from your desktop.
Do you have any tips for using Bitbucket ? Please add them to this list.
Please vote up or down any tips that are already here. Thank you!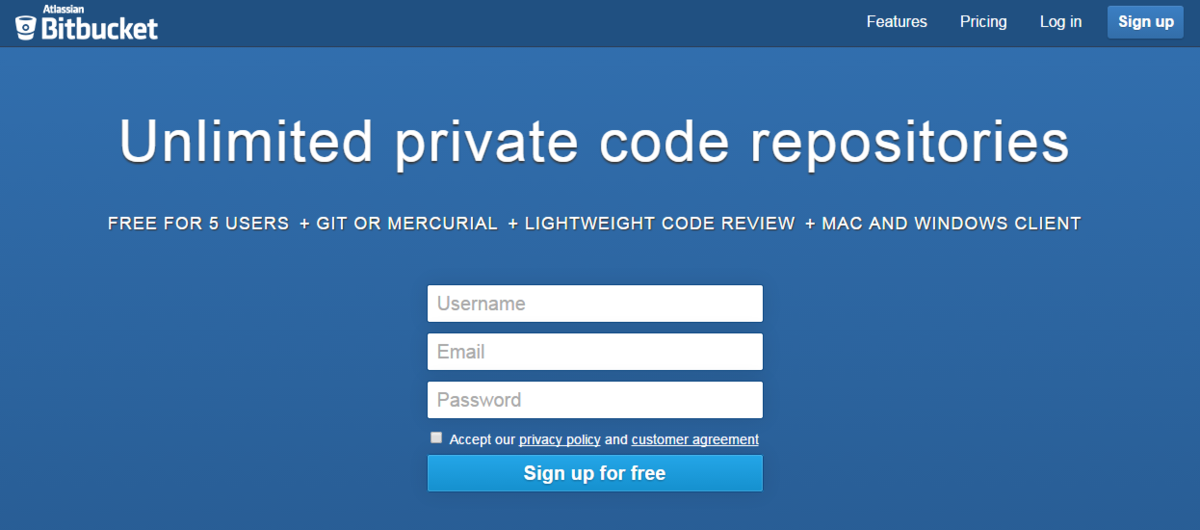 Your top tips for using @Bitbucket
Do you know any Bitbucket alternatives?
Please add the names of each tool to this list and help others to find them and try them out.
Please vote up or down any alternative so we find the most popular ones. Thank you!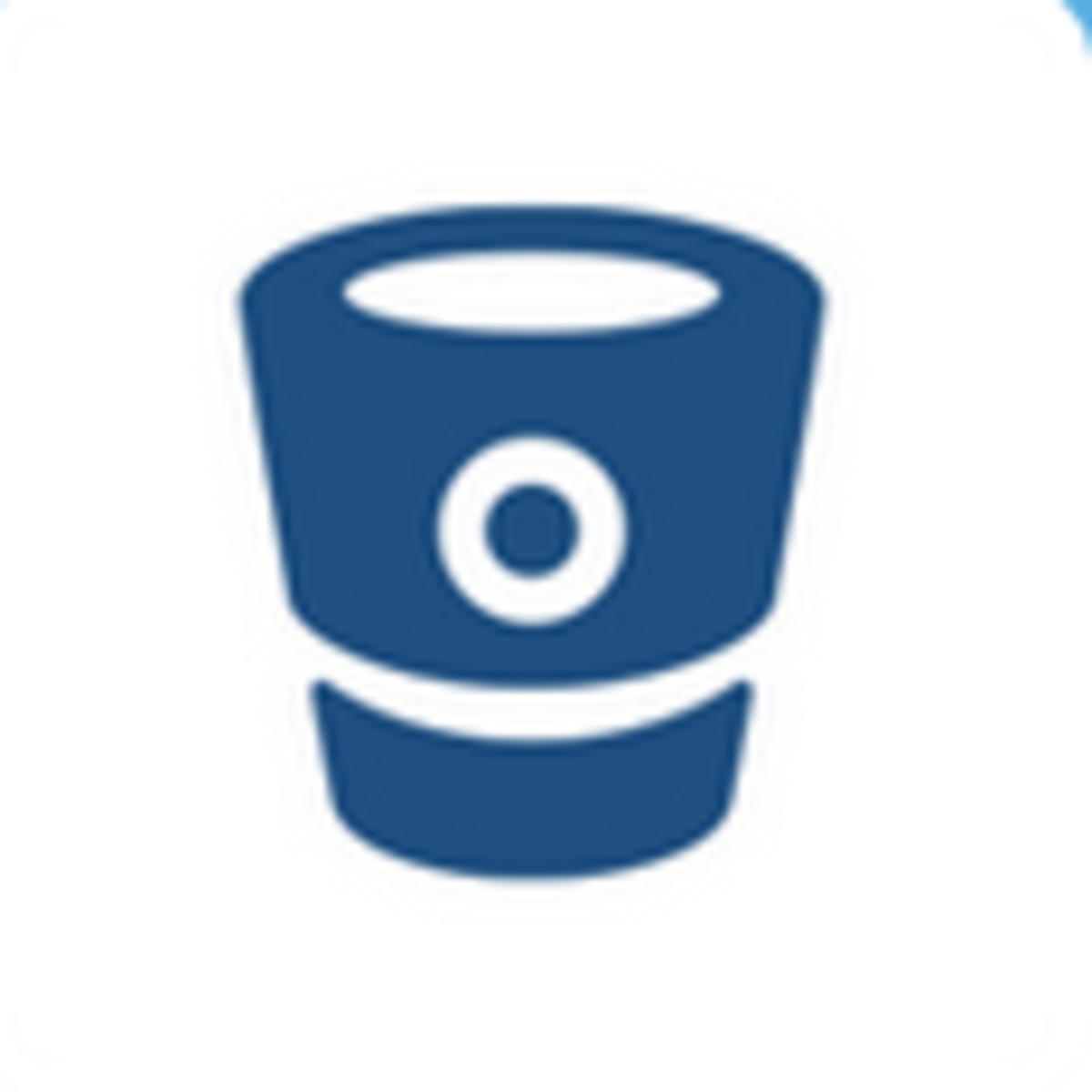 Your suggestions for alternatives to @Bitbucket #WebToolsWiki
We hope you enjoy Bitbucket . To search for any other online tool please use our search box at the top of the page.
If you have benefited from what you have learned here we hope you will consider sharing this page with your social media friends by using one of the sharing buttons out on the left. Thank you!
If you have any questions about Bitbucket please ask in the comment boxes below either Google+ or click over to Facebook. If you know lots about Bitbucket or any other tool featured in The Web Tools Wiki then please let us know in the comments as well. We will connect with you and give you editing rights. We often pay regular editors for their time.