Bonusly is a platform for peer-to-peer employee recognition via micro-bonuses. It is the easiest way to recognize and reward employees. It also increases employee engagement and retention.
There are a number of web apps that help employers track individual and team achievements enabling them to allocate rewards fairly However, for larger companies it may be easier – and more effective – to let the employees themselves decide who deserves recognition from above. Bonus.ly is a platform that enables businesses to employ a peer-to-peer bonus allocation system across their organization.
While peer recognition programs are not new – innovative companies such as Google have already implemented their own programs – Bonus.ly helps companies who would like to use the system to do so easily. Users signing up first set their budget for each team, or the whole company, which is then divided and allocated as a monthly allowance for each employee. Through the platform, staff can then 'spend' any amount of their allowance on colleagues they think have performed well or helped them out. Managers can then release the bonuses at regular intervals, or when it suits them. The system also incorporates non-monetary awards, which can offer more public recognition of good work and foster an atmosphere of competition.
Peer-to-peer bonuses help employees feel more involved with their team and may feel the system is a fairer way to recognize achievements – which can boost morale – although there is a risk of nepotism skewing the bonus-giving. Bonus.ly, which is free to use, is already a part of the employee rewards scheme at computer tech giant Oracle.
Do you have any tips for using Bonusly? Please add them to this list.
Please vote up or down any tips that are already here. Thank you!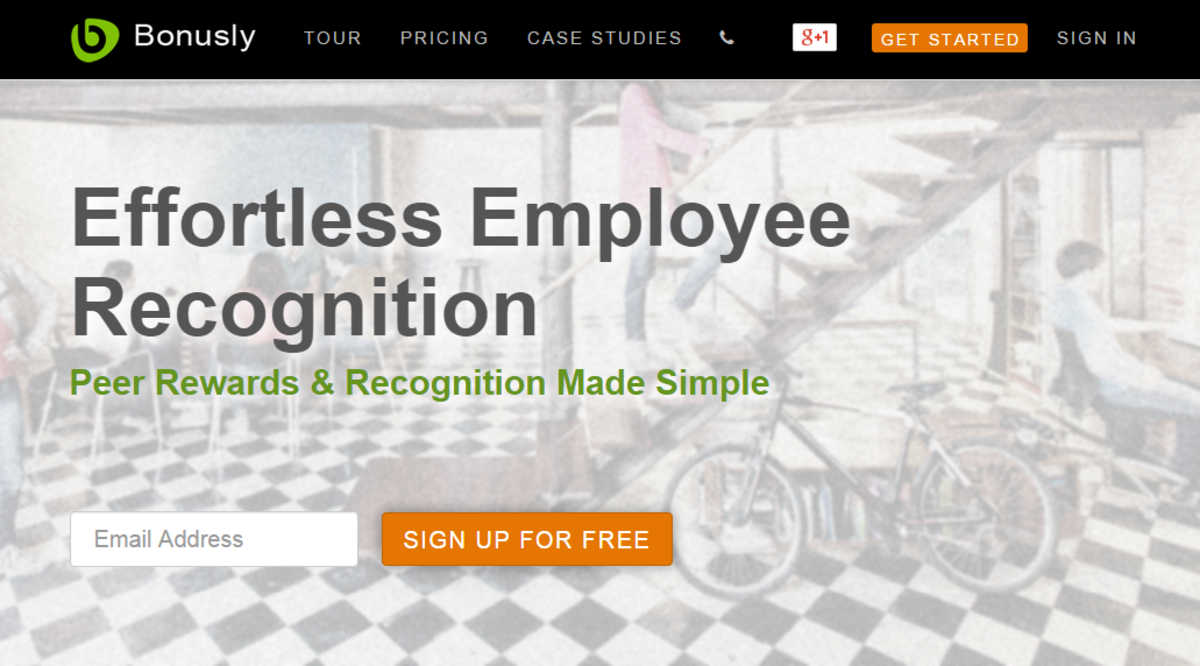 Your top tips for using Bonusly @peerbonus #Crowdify #GetItDone
Your top tips for using Bonusly @peerbonus #webtoolswiki
Do you know any Bonusly alternatives?
Please add the names of each tool to this list and help others to find them and try them out.
Please vote up or down any alternative so we find the most popular ones. Thank you!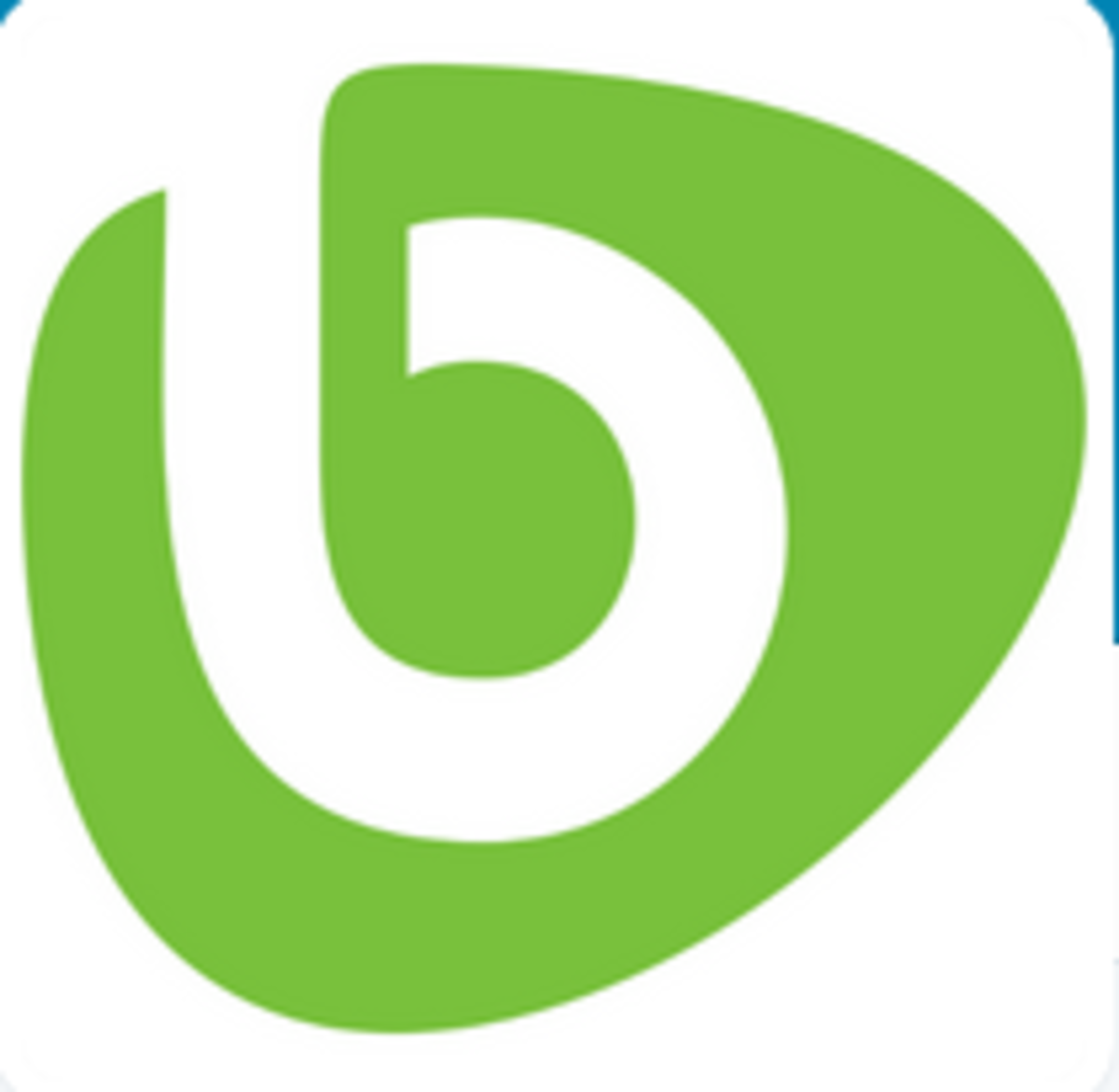 Your suggestions for alternatives to Bonusly @peerbonus #WebToolsWiki
We hope you enjoy Bonusly. To search for any other online tool please use our search box at the top of the page.
If you have benefited from what you have learned here we hope you will consider sharing this page with your social media friends by using one of the sharing buttons out on the left. Thank you!
If you have any questions about Bonusly please ask in the comment boxes below either Google+ or click over to Facebook. If you know lots about Bonusly or any other tool featured in The Web Tools Wiki then please let us know in the comments as well. We will connect with you and give you editing rights. We often pay regular editors for their time.