Buildbot is an open-source framework for automating software build, test, and release processes. Buildbot supports distributed, parallel execution of jobs across multiple platforms, flexible integration with version-control systems, extensive status reporting, and more.
At its core, Buildbot is a job scheduling system: it queues jobs, executes the jobs when the required resources are available, and reports the results.
Your Buildbot installation has one or more masters and a collection of slaves. The masters monitor source-code repositories for changes, coordinate the activities of the slaves, and report results to users and developers. Slaves run on a variety of operating systems.
You configure Buildbot by providing a Python configuration script to the master. This script can be very simple, configuring built-in components, but the full expressive power of Python is available. This allows dynamic generation of configuration, customized components, and anything else you can devise.
The framework itself is implemented in Twisted Python, and compatible with all major operating systems.
Buildbot supports not just continuous-integration testing, but automation of complex build systems, application deployment, and management of sophisticated software-release processes.
When software development processes are automated, they are repeatable, reliable and can be run as frequently as available computing resources allow.
Automating the build and test process gives developers immediate feedback on their work. Tests can run on multiple platforms, ensuring that code changes made on one platform do not cause failures on other platforms.
Once a project is ready for use by users, it is either deployed (for hosted applications, such as web sites) or released (for packaged software such as desktop applications).
Automating deployment makes the process predictable and lowers the risk involved with each push. Changes can be deployed to a staging environment first, then deployed to production using exactly the same procedure, eliminating failures due to human error. Deployments can occur many times every day, with only small changes between each deployment.
Releasing packaged software, too, benefits from automation. The process can involve compiling and packaging on multiple platforms, signing builds, localizing strings, quality-assurance checks, and so on. When automated with a tool like Buildbot, all of this occurs repeatably and efficiently.
Just as web frameworks such as Django or Rails provide the structure and components to build websites, Buildbot provides the structure and components to automate your build, test, and release processes.
Many CI tools, such as CruiseControl or Jenkins, are structured as ready-to-use applications. Users fill in specific details, such as version control information and build process, but the fundamental design is fixed and options are limited to those envisioned by the authors. This arrangement suits the common cases quite well: there are cookie-cutter tools to automatically build and test Java applications, Ruby gems, and so on. Such tools embody assumptions about the structure of the project and its processes. They are not well-suited to more complex cases, such as mixed-language applications or complex release tasks, where those assumptions are violated.
Buildbot's design allows your installation to grow with your requirements, beginning with simple processes and growing to meet your unique needs. This flexibility has led to its use in a number of high-profile open-source projects, including Chromium, WebKit, Firefox, Python, and Twisted.
Do you have any tips for using Buildbot? Please add them to this list.
Please vote up or down any tips that are already here. Thank you!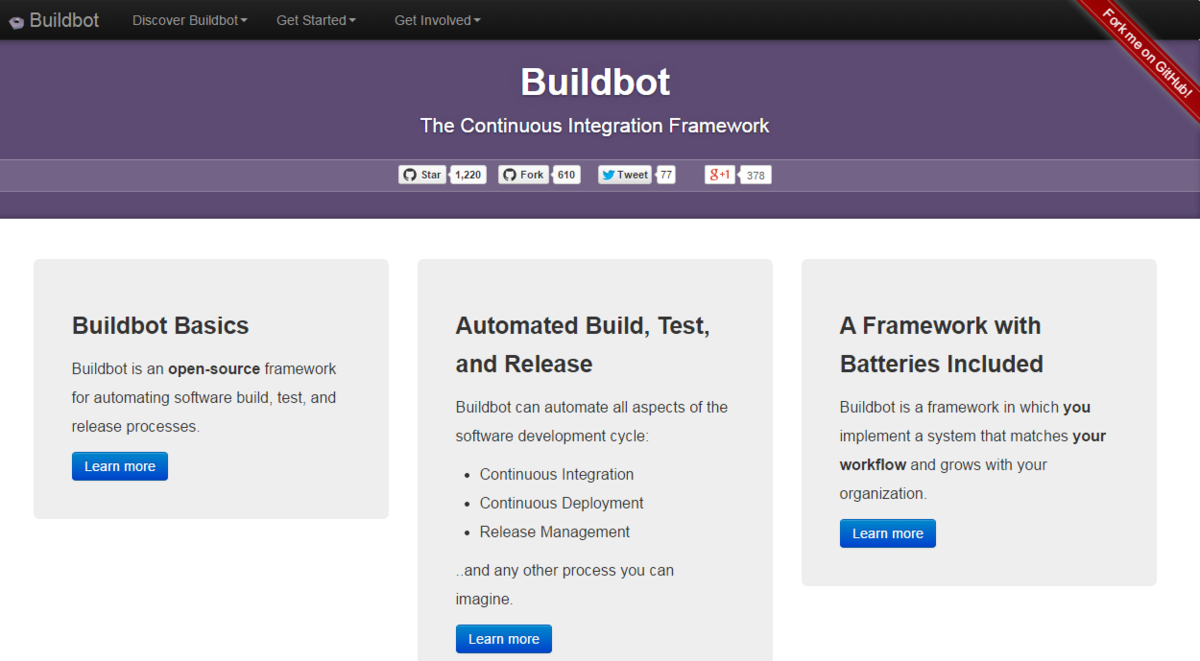 Your top tips for using @buildbot #Crowdify #GetItDone
Your top tips for using @buildbot #webtoolswiki
Do you know any Buildbot alternatives?
Please add the names of each tool to this list and help others to find them and try them out.
Please vote up or down any alternative so we find the most popular ones. Thank you!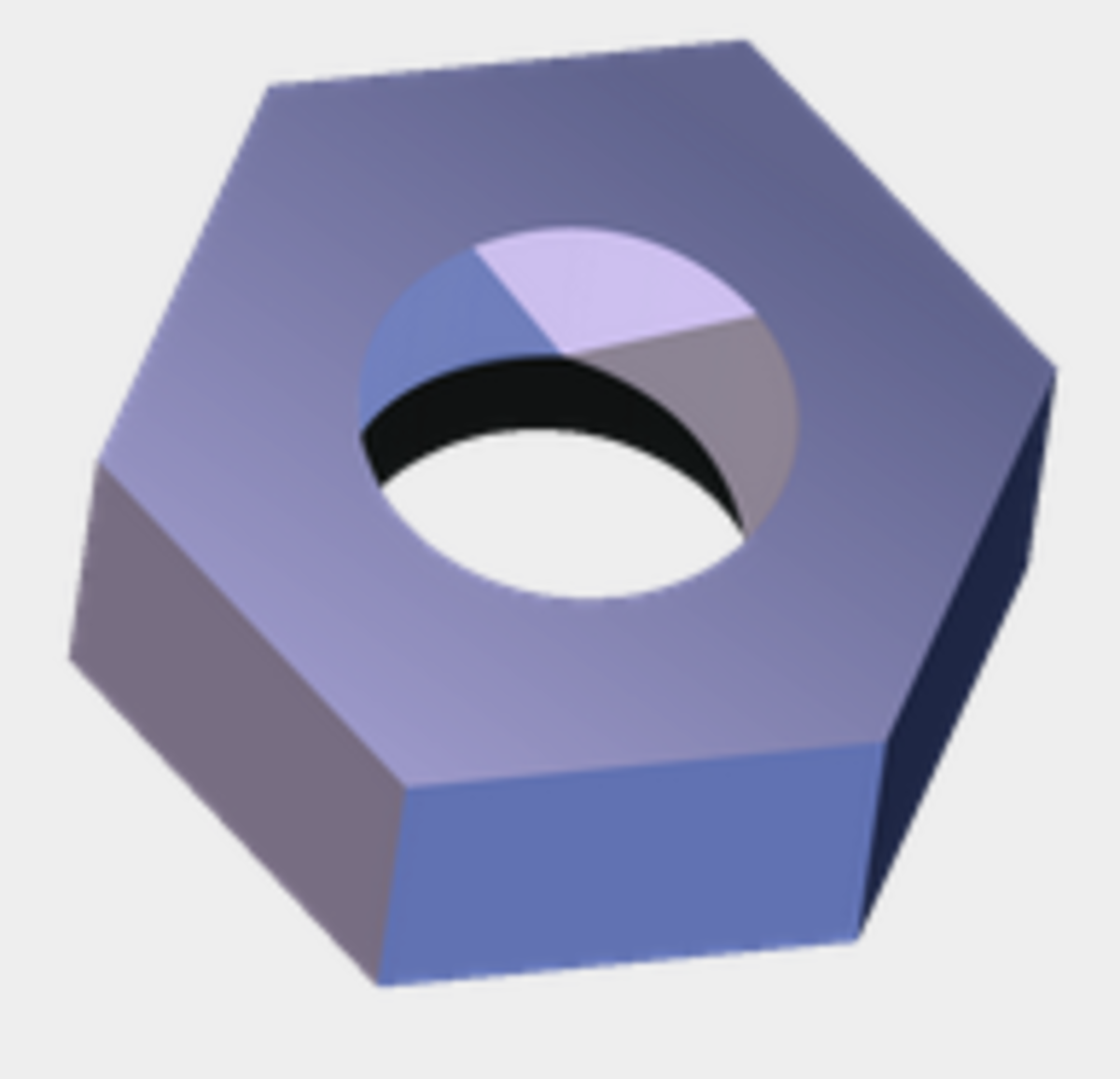 Your suggestions for alternatives to @buildbot #WebToolsWiki
We hope you enjoy Buildbot. To search for any other online tool please use our search box at the top of the page.
If you have benefited from what you have learned here we hope you will consider sharing this page with your social media friends by using one of the sharing buttons out on the left. Thank you!
If you have any questions about Buildbot please ask in the comment boxes below either Google+ or click over to Facebook. If you know lots about Buildbot or any other tool featured in The Web Tools Wiki then please let us know in the comments as well. We will connect with you and give you editing rights. We often pay regular editors for their time.