Codeship provides hosted continuous integration and deployment software as a service (SaaS) for web applications. It allows you to automate your development and deployment workflow.
With Codeship, you can do varied tasks. You can run your automated tests and get notified, write and deploy your code securely and trigger your automated tests on Codeship with a simple push to your repository. In the event something goes wrong, Codeship acts as your safety net and alerts you and your team.
You can also configure your deployment pipelines. Get your code out as soon as you want it. Configure powerful deployment pipelines that run after successful tests to deploy your application to multiple environments. By adding automated tests in between, you can make sure everything is up and running.
Stay up-to-date about the latest changes. Know what your team is working on to ensure that every development and delivery workflow is right on track. Additionally, the API and Webhook enable you to integrate Codeship with the tools you are currently using.
It provides powerful infrastructure for fast tests. Codeship manages and scales the infrastructure to keep your tests fast and reliable and the machines up-to-date. Fast tests ensure your efficiency.
Do you have any tips for using Codeship? Please add them to this list. Please vote up or down any tips that are already here. Thank you!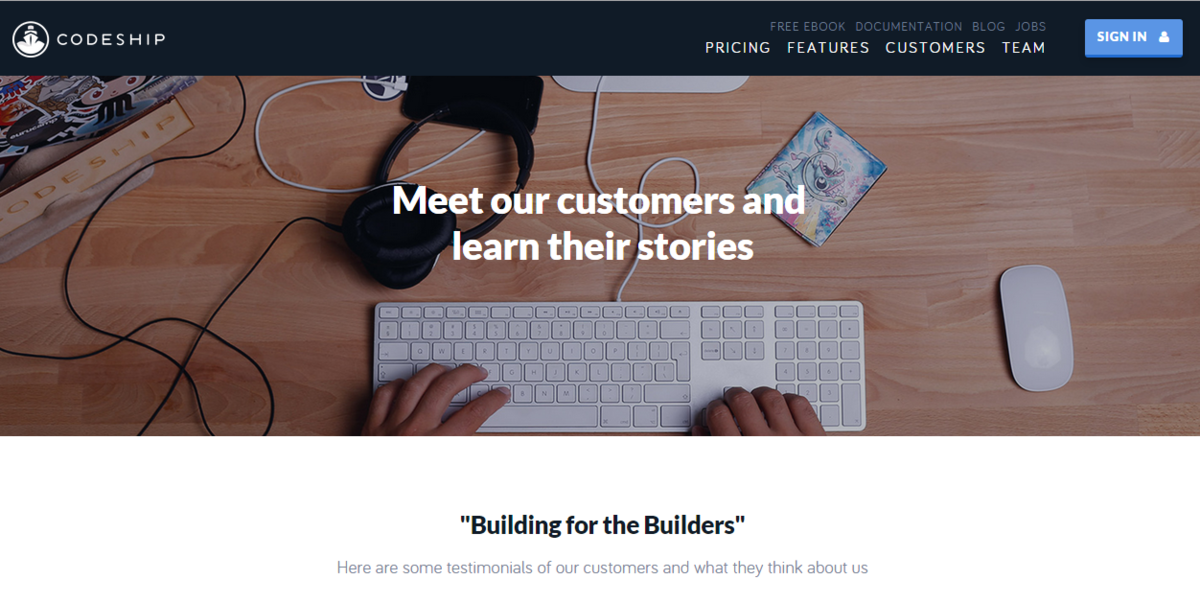 Your top tips for using @codeship
Do you know any Codeship alternatives? Please add the names of each tool to this list and help others to find them and try them out. Please vote up or down any alternative so we find the most popular ones. Thank you!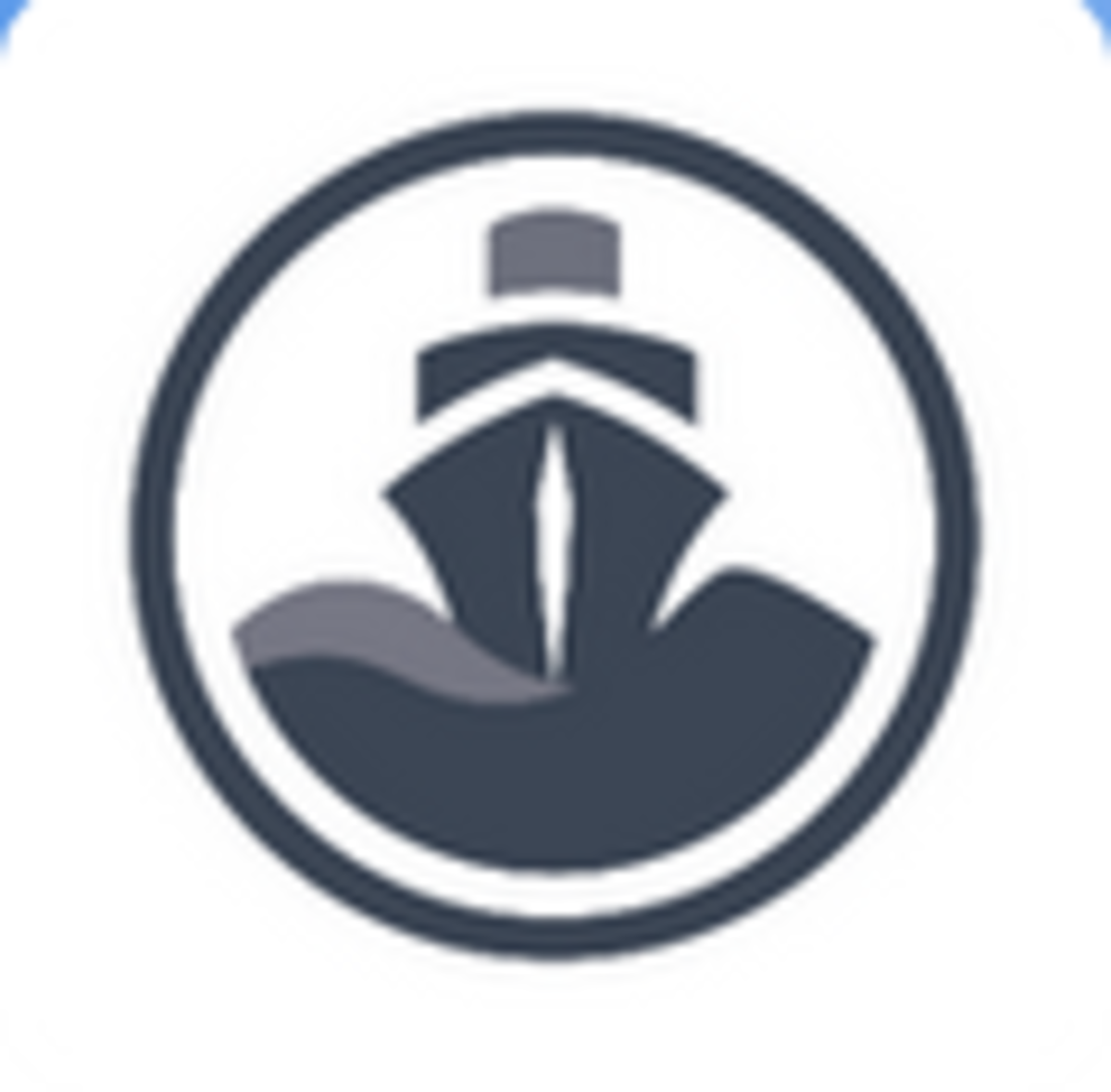 Your suggestions for alternatives to @codeship #WebToolsWiki
We hope you enjoy Codeship. To search for any other online tool please use our search box at the top of the page.
If you have benefited from what you have learned here we hope you will consider sharing this page with your social media friends by using one of the sharing buttons out on the left. Thank you!
If you have any questions about Codeship please ask in the comment boxes below either Google+ or click over to Facebook. If you know lots about Codeship or any other tool featured in The Web Tools Wiki then please let us know in the comments as well. We will connect with you and give you editing rights. We often pay regular editors for their time.