Coperegg is a cloud monitoring tool for websites, database and servers that increases your web application metrics by collating data from tools you already use. It is an all-in-one software that enables organizations to effective react to performance issues of their IT infrastructure.
Unlike traditional monitoring products, CopperEgg provides:
Unified monitoring of any server whether physical or virtual.
Easy to scale and deploy with an open API and integrations with Chef and Puppet.
Algorithmic health index score for quick identification of potential issues.
Elastic pricing for elastic infrastructures. Pay hourly for monitoring as needed.
Fast and easy installation that starts pulling data in seconds, not minutes.
Mobile app – your monitoring should be mobile, just like you.
CopperEgg provides four essential monitoring capabilities, giving you everything you need to identify and react to
performance issues. Understanding the complex nature of today's IT infrastructures, we include out-of-the-box and fully customizable dashboards, alerts, and metric reports to match the requirements of your particular environment.
Do you have any tips for using Copperegg? Please add them to this list. Please vote up or down any tips that are already here. Thank you!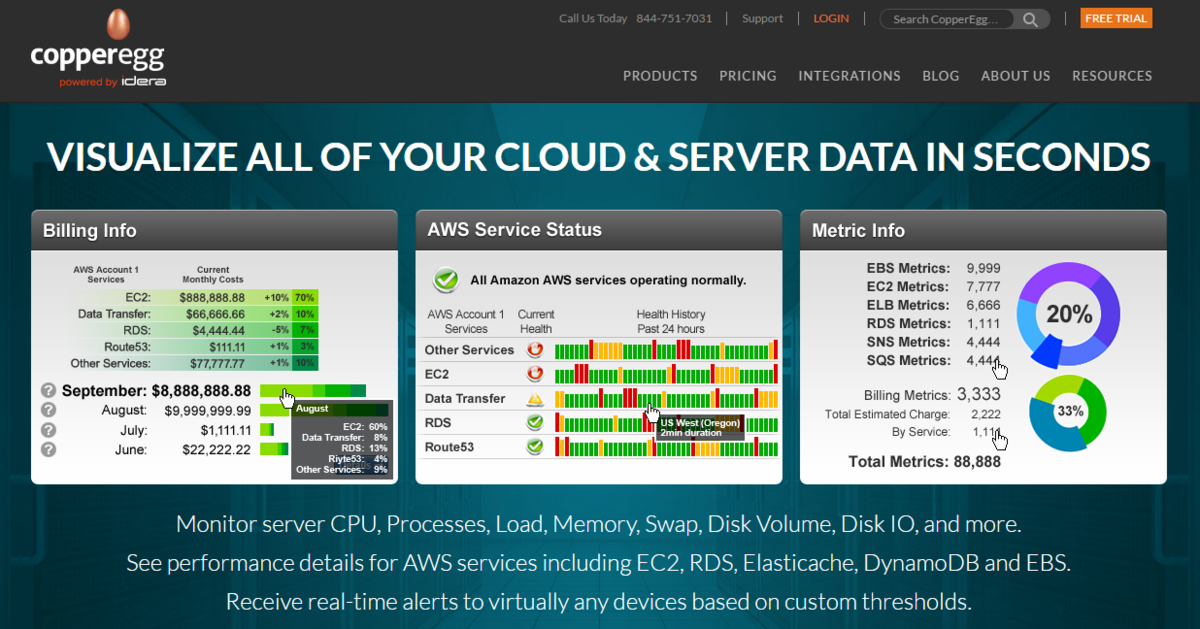 Your top tips for using @copperegg
Do you know any Copperegg alternatives? Please add the names of each tool to this list and help others to find them and try them out. Please vote up or down any alternative so we find the most popular ones. Thank you!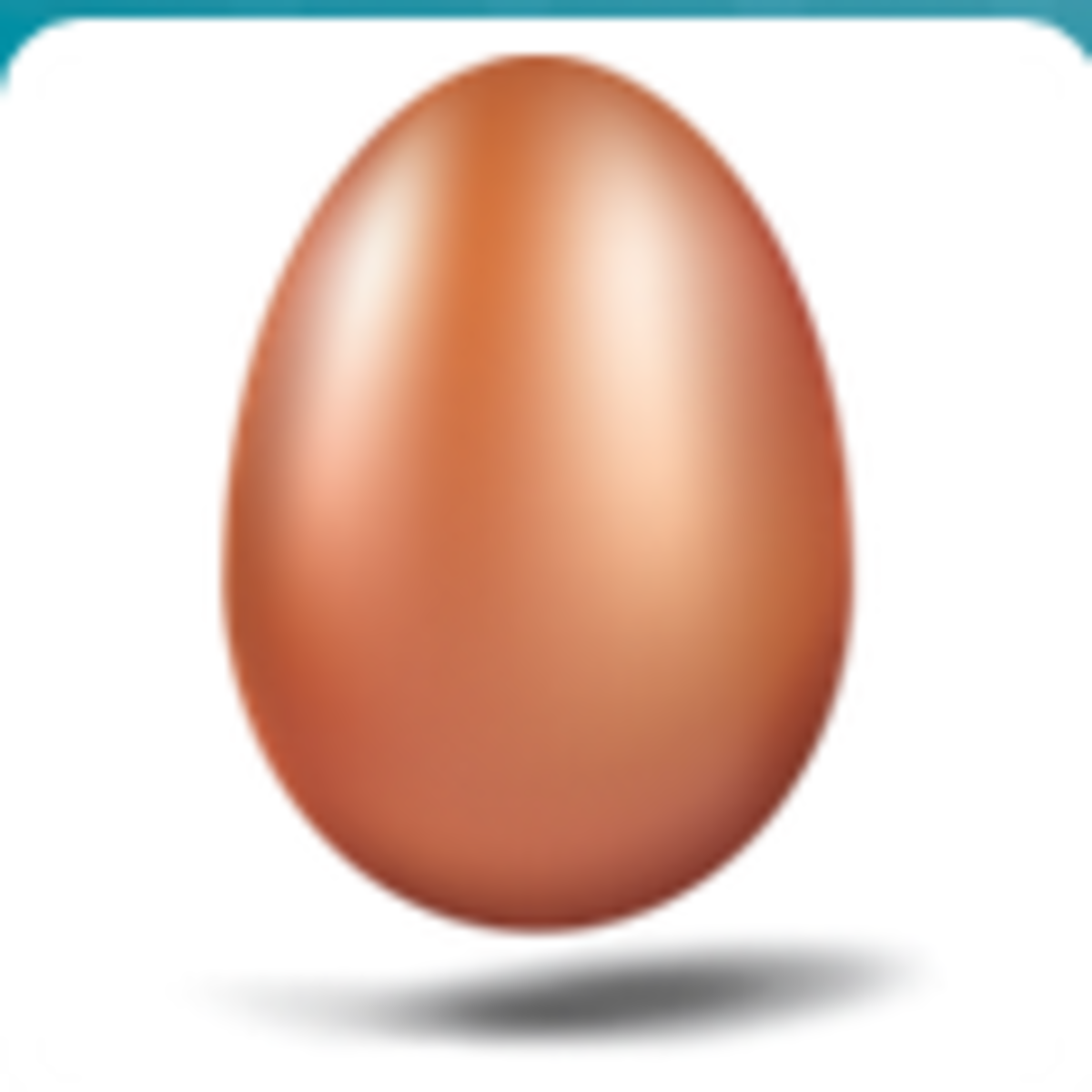 Your suggestions for alternatives to @copperegg #WebToolsWiki
We hope you enjoy Copperegg. To search for any other online tool please use our search box at the top of the page. If you have benefited from what you have learned here we hope you will consider sharing this page with your social media friends by using one of the sharing buttons out on the left. Thank you!
If you have any questions about Copperegg please ask in the comment boxes below either Google+ or click over to Facebook. If you know lots about Copperegg or any other tool featured in The Web Tools Wiki then please let us know in the comments as well. We will connect with you and give you editing rights. We often pay regular editors for their time.