DokuWiki is a simple to use and highly versatile Open Source wiki software that doesn't require a database. It is loved by users for its clean and readable syntax. The ease of maintenance, backup and integration makes it an administrator's favorite. Built in access controls and authentication connectors make DokuWiki especially useful in the enterprise context and the large number of plugins contributed by its vibrant community allow for a broad range of use cases beyond a traditional wiki.
DokuWiki is a popular choice when choosing a Wiki software and has many advantages over similar software.
It is easy to install and use, has low system requirements. It also has built-in Access Control Lists and a large variety of extensions. Over 50 languages are supported.
Wikis are quick to update and new pages are easily added. Designed for collaboration while maintaining a history of every change, DokuWiki could be used as Corporate Knowledge Base, Private notebook, Software manual, Project workspace, and CMS – intranet.
Dokuwiki supports customization on all levels of expertise. From easy configuration via the admin interface through downloading of templates and plugins to developing your own extensions.
Do you have any tips for using Dokuwiki? Please add them to this list.
Please vote up or down any tips that are already here. Thank you!


Your top tips for using @dokuwiki #Crowdify #GetItDone
Your top tips for using @dokuwiki #webtoolswiki
Do you know any Dokuwiki alternatives?
Please add the names of each tool to this list and help others to find them and try them out.
Please vote up or down any alternative so we find the most popular ones. Thank you!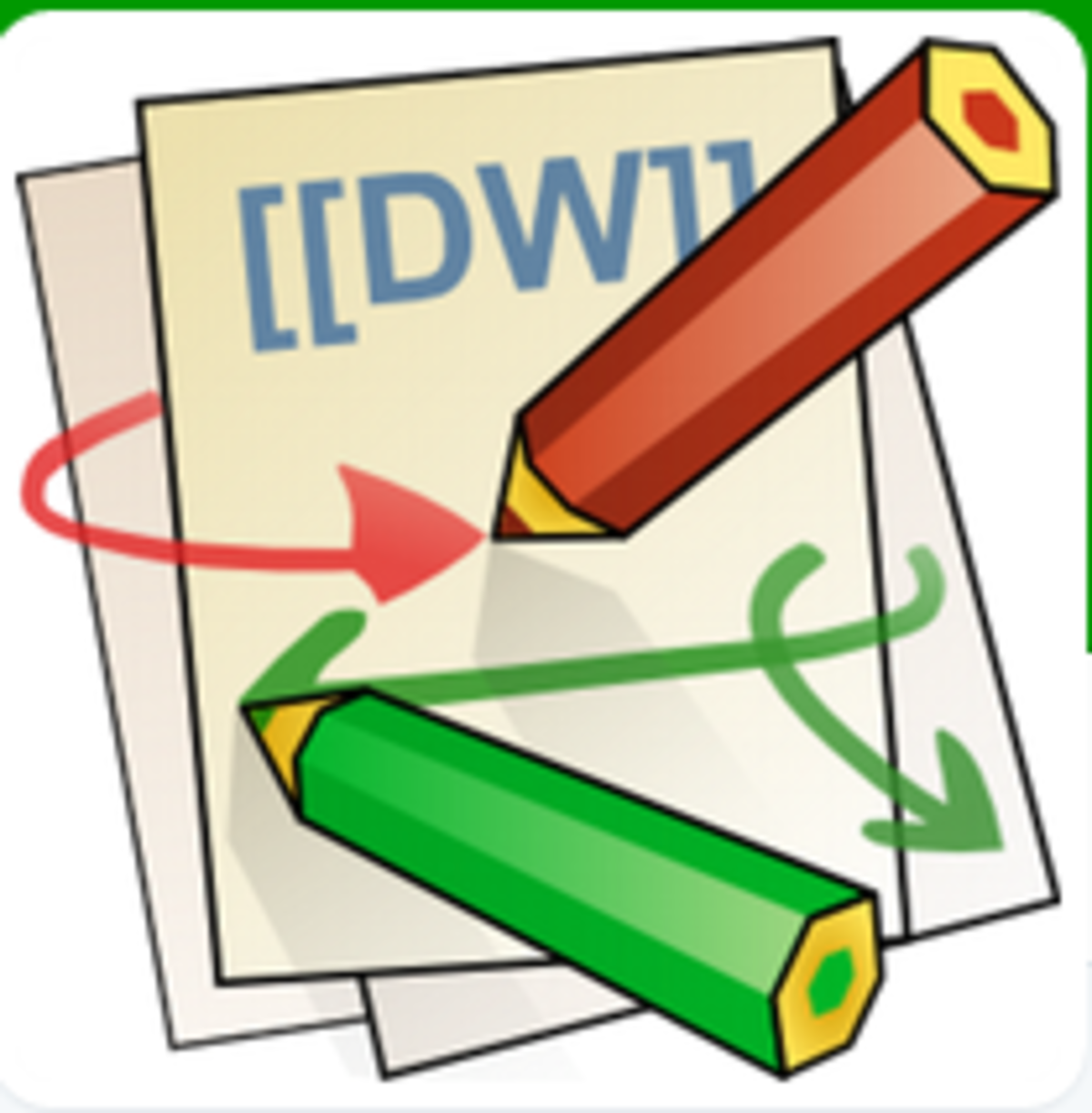 Your suggestions for alternatives to @dokuwiki #WebToolsWiki
We hope you enjoy Dokuwiki. To search for any other online tool please use our search box at the top of the page.
If you have benefited from what you have learned here we hope you will consider sharing this page with your social media friends by using one of the sharing buttons out on the left. Thank you!
If you have any questions about Dokuwiki please ask in the comment boxes below either Google+ or click over to Facebook. If you know lots about Dokuwiki or any other tool featured in The Web Tools Wiki then please let us know in the comments as well. We will connect with you and give you editing rights. We often pay regular editors for their time.