From planning, to coding, to testing, to customer support, DoneDone is the refreshingly simple issue tracker. Your clients and development team will love it.
It has a crystal clear workflow. The hallmark of DoneDone is our time-tested approach to issue tracking. DoneDone issues make it clear who's responsible. Plus, our simple workflow, easy filtering, and release builds are a seamless fit with most companies.
It also provides flexible Issue Management.
Manage your issues whatever way works best for you. DoneDone allows you to view a list of issues, see individual activity from any day, or gather quick reports.
DoneDone is the only issue tracker which pushes real-time notifications straight to your browser. Focus on your work instead of your inbox.
Coordinate issue testing with your current migration workflow. Release builds let you message your team and batch issues for testing in one-click.
Use popular services like Github, Beanstalk, and Bitbucket to sync your commits and pushes with DoneDone.
Take a step back and see how the team is doing across multiple projects. Slice issues by project, priority, fixer, tester, or status.
After your project releases, customer feedback is just beginning. Use Public Issues to manage customer support right within DoneDone.
DoneDone works great on mobile and tablet devices including the iPhone, iPad, and Android.
Do you have any tips for using DoneDone? Please add them to this list.
Please vote up or down any tips that are already here. Thank you!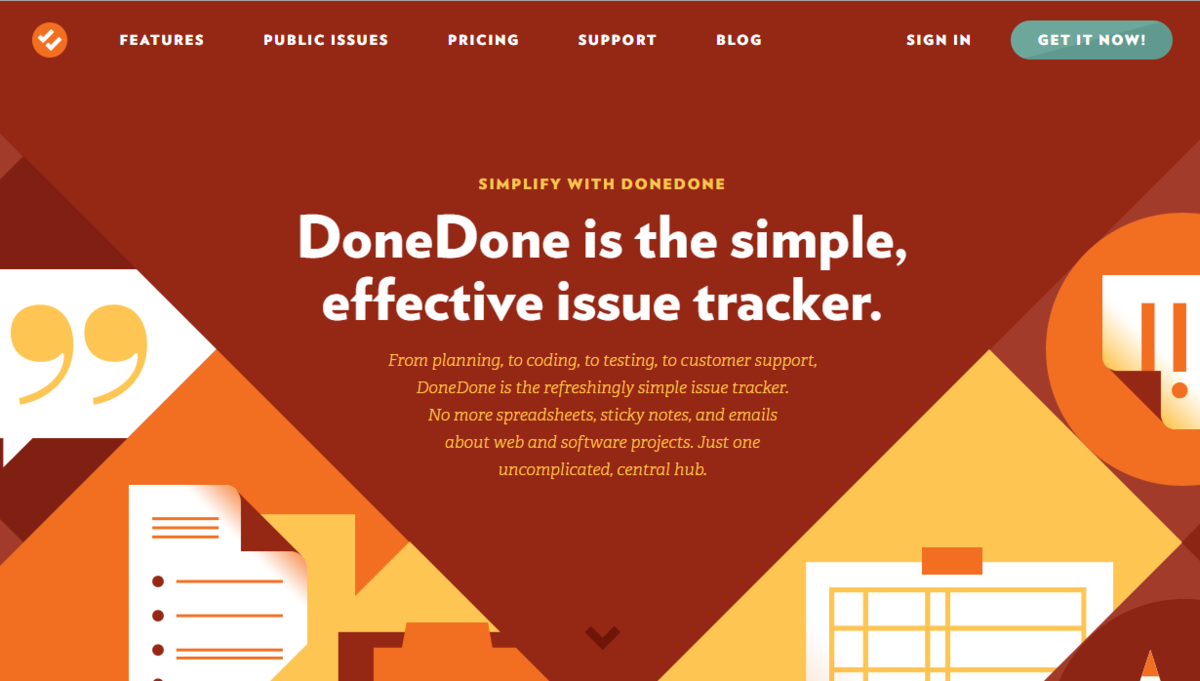 Your top tips for using Donedone @GetDoneDone
Do you know any DoneDone alternatives?
Please add the names of each tool to this list and help others to find them and try them out.
Please vote up or down any alternative so we find the most popular ones. Thank you!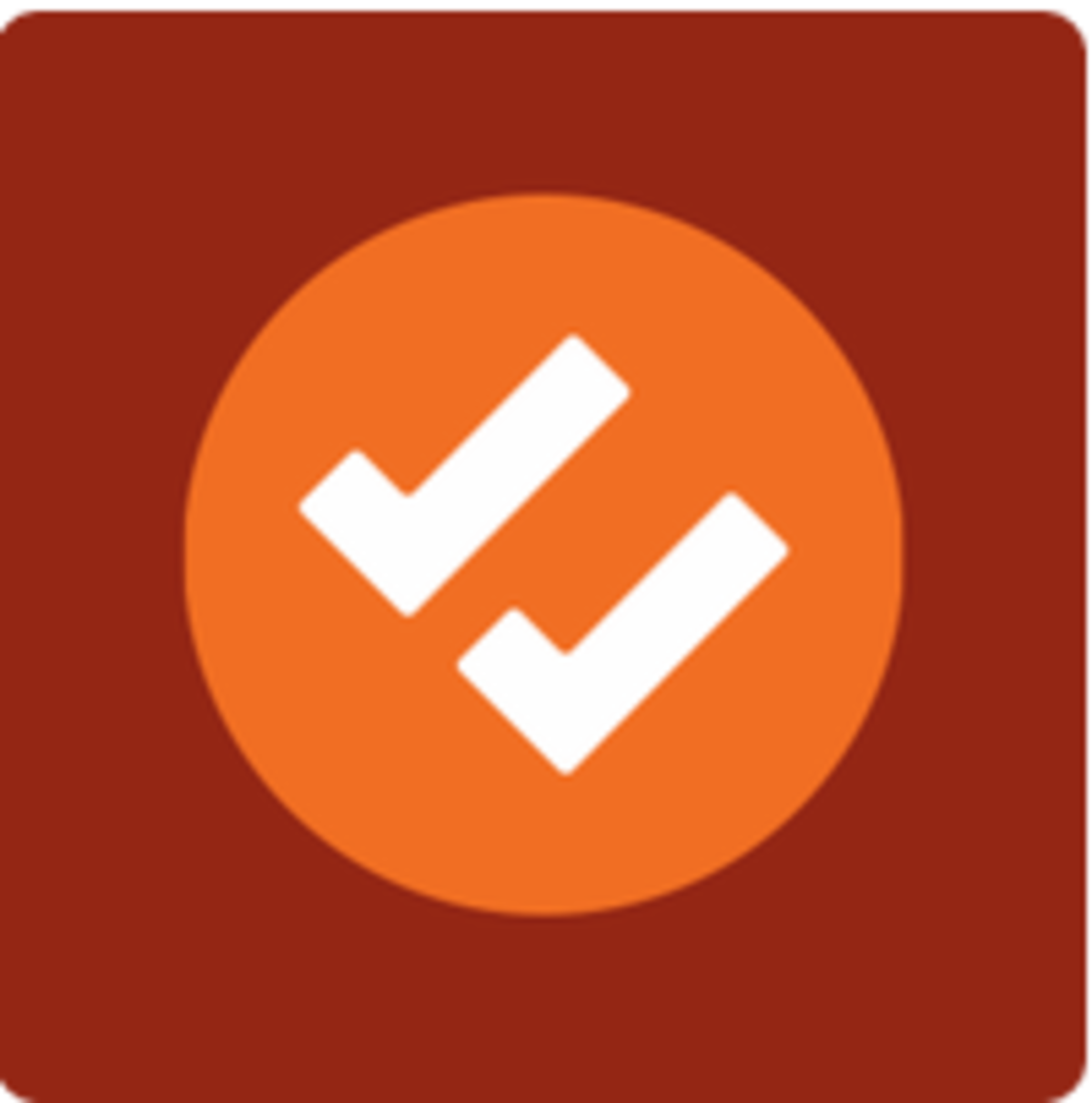 Your suggestions for alternatives to Donedone @GetDoneDone #WebToolsWiki
We hope you enjoy DoneDone. To search for any other online tool please use our search box at the top of the page.
If you have benefited from what you have learned here we hope you will consider sharing this page with your social media friends by using one of the sharing buttons out on the left. Thank you!
If you have any questions about DoneDone please ask in the comment boxes below either Google+ or click over to Facebook. If you know lots about DoneDone or any other tool featured in The Web Tools Wiki then please let us know in the comments as well. We will connect with you and give you editing rights. We often pay regular editors for their time.