Drupal is an open source content management platform powering millions of websites and applications. It's built, used, and supported by an active and diverse community of people around the world.
Drupal is a Free, Open, Modular CMS written in PHP.
Drupal is a free software package that allows you to easily organize, manage and publish your content, with an endless variety of customization.
Drupal is open source software maintained and developed by a community of over 1,000,000 users and developers. It's distributed under the terms of the GNU General Public License (or "GPL"), which means anyone is free to download it and share it with others. This open development model means that people are constantly working to make sure Drupal is a cutting-edge platform that supports the latest technologies that the Web has to offer. The Drupal project's principles encourage modularity, standards, collaboration, ease-of-use, and more.
Do you have any tips for using Drupal? Please add them to this list.
Please vote up or down any tips that are already here. Thank you!


Your top tips for using @drupal #Crowdify #GetItDone
Your top tips for using @drupal #webtoolswiki
Do you know any Drupal alternatives?
Please add the names of each tool to this list and help others to find them and try them out.
Please vote up or down any alternative so we find the most popular ones. Thank you!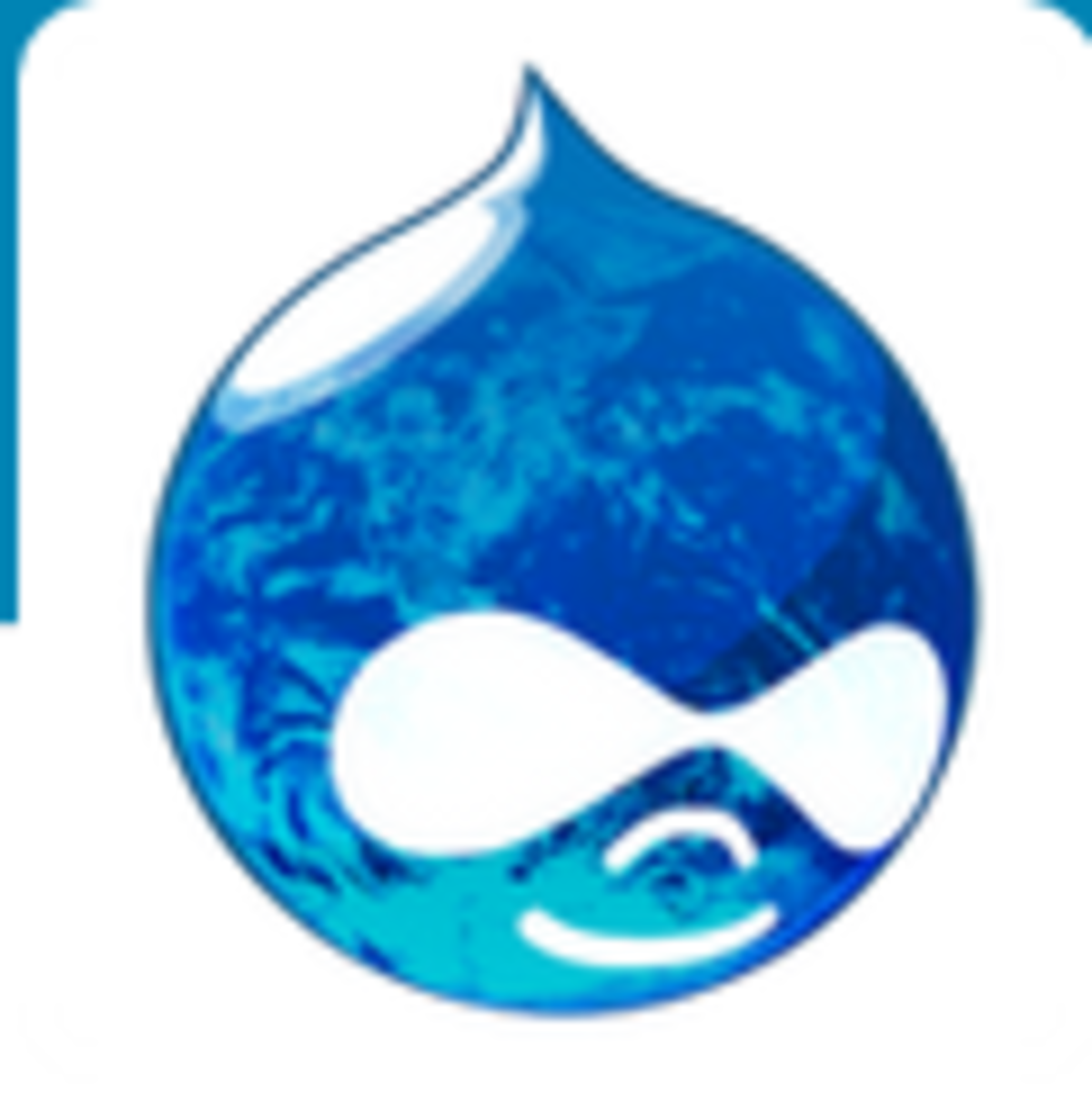 Your suggestions for alternatives to @drupal #Crowdify #GetItDone
We hope you enjoy Drupal. To search for any other online tool please use our search box at the top of the page.
If you have benefited from what you have learned here we hope you will consider sharing this page with your social media friends by using one of the sharing buttons out on the left. Thank you!
If you have any questions about Drupal please ask in the comment boxes below either Google+ or click over to Facebook. If you know lots about SDrupal or any other tool featured in The Web Tools Wiki then please let us know in the comments as well. We will connect with you and give you editing rights. We often pay regular editors for their time.