Webpop is a cloud-based web content management platform that supports designers who needed control over their designs but do not want to do coding work. With this tool, you can have full control of HTML and CSS, in-content editing and other SEO tools.
Basically, Webpop has two main components. These are the web content management side used for creating and managing website content and a code editor that utilizes Webpop's custom template engine called PopTags.
Webpop also boasts of several features. For example, designers using their browser can develop goodies such as contextual auto-completion, syntax highlighting, pre-processors and live reloading.
In addition, users can go beyond Webpop's built-in features using its server-side JavaScript. Inter-operate with third party API's, create your own Pop Tags or even custom request handlers.
This tool is perfect for lists of all types, blog posts, testimonials, products, or real estate listing, among others. You can also create custom categories for each collection of entries and add custom fields to any content using the intuitive form-builder.
To use Webpop, you need to register first and after that, you can instantly create a new project and start exploring different designs and features within the Dashboard, Design, Market and Content tabs.
Webpop offers a free 30-day trial. Four paid plans are also available starting at an affordable $29/month for individual use.
Do you have any tips for using Webpop? Please add them to this list. Please vote up or down any tips that are already here. Thank you!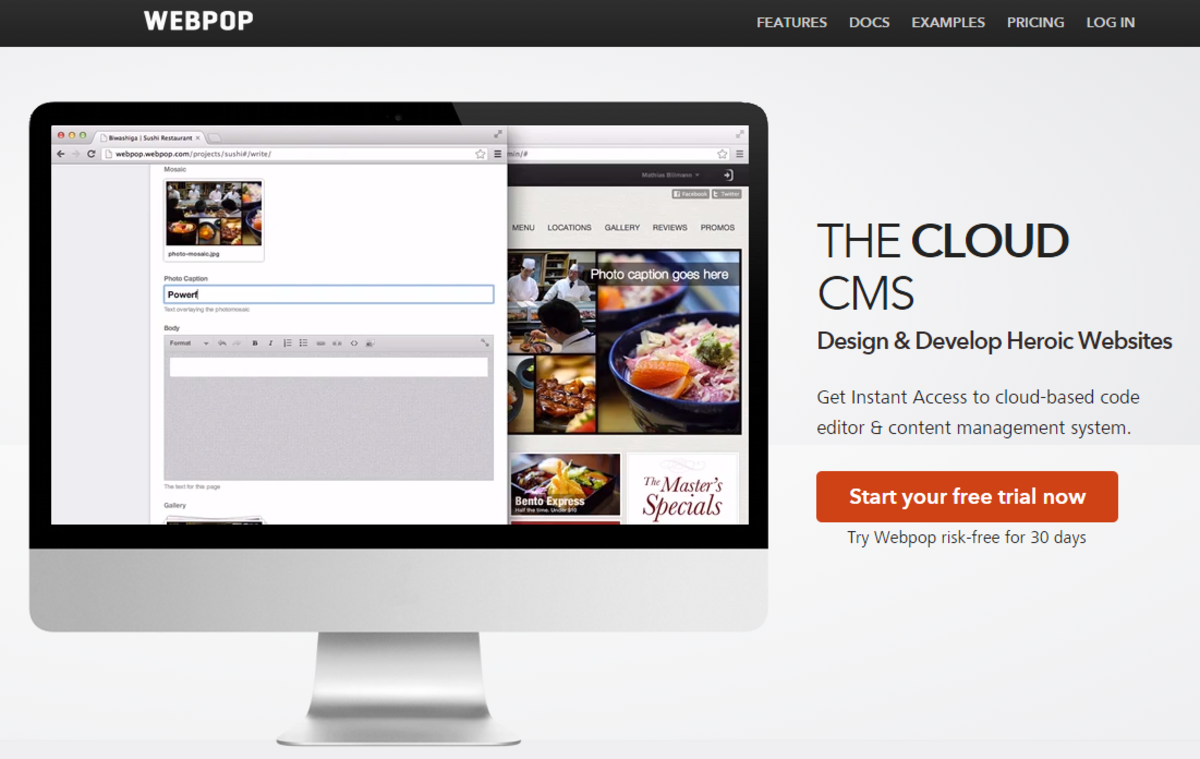 Your top tips for using @webpop #Crowdify #GetItDone
Your top tips for using @webpop #webtoolswiki
Do you know any Webpop alternatives? Please add the names of each tool to this list and help others to find them and try them out. Please vote up or down any alternative so we find the most popular ones. Thank you!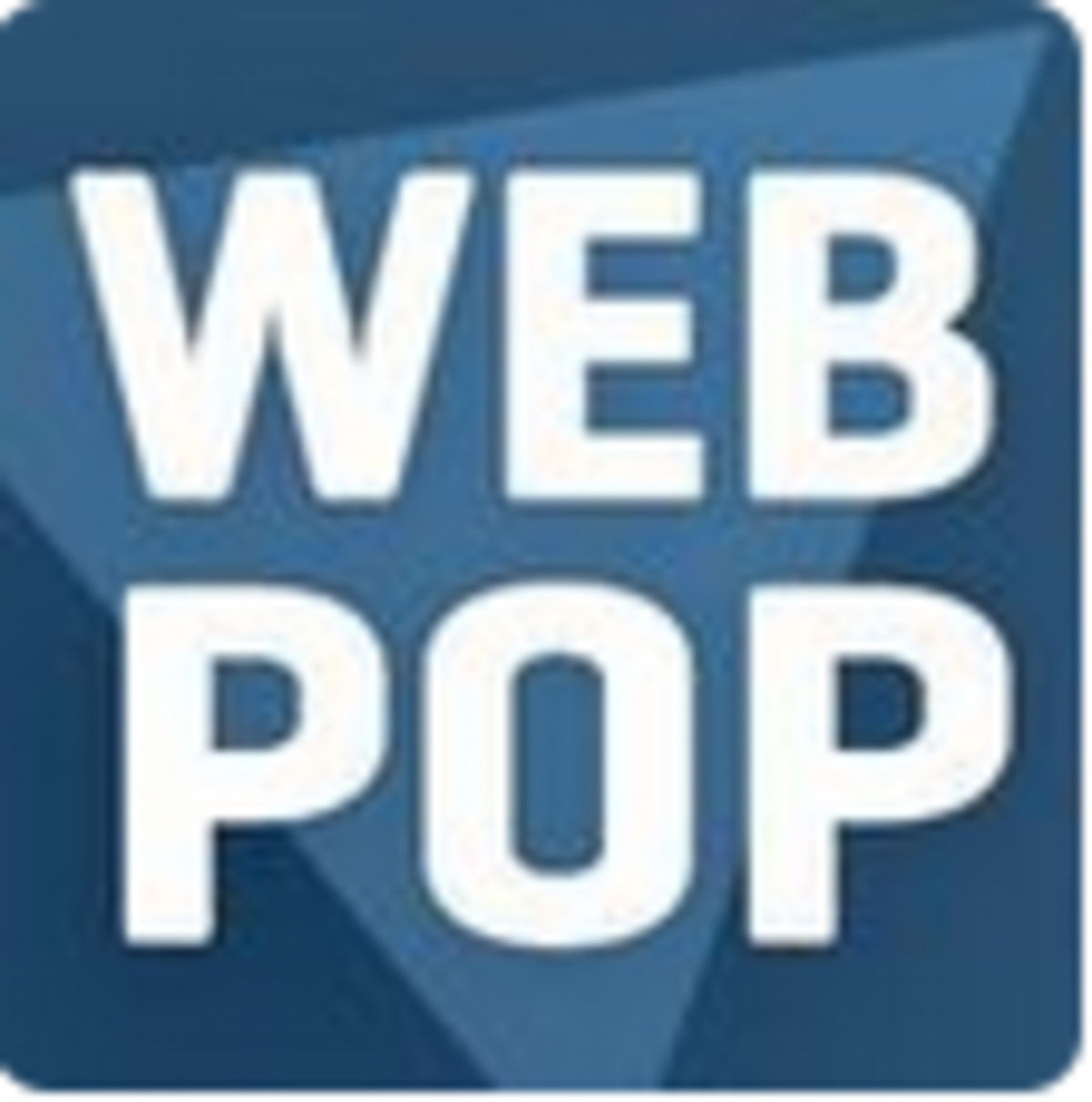 Your suggestions for alternatives to @webpop #Crowdify #GetItDone
We hope you enjoy Webpop. To search for any other online tool please use our search box at the top of the page. If you have benefited from what you have learned here we hope you will consider sharing this page with your social media friends by using one of the sharing buttons out on the left. Thank you!
If you have any questions about Webpop please ask in the comment boxes below either Google+ or click over to Facebook. If you know lots about Webpop or any other tool featured in The Web Tools Wiki then please let us know in the comments as well. We will connect with you and give you editing rights. We often pay regular editors for their time.