Zuora is the global leader in Relationship Business Management (RBM) solutions, helping companies in every industry transition to the Subscription Economy. Enterprise leaders and high-growth companies alike use Z-Business, Zuora's multi-tenant cloud platform to launch, scale, and monetize their subscription services. Zuora's applications work where traditional ERP applications fail: Subscription pricing, quoting, orders, billing, payments, and renewals. Built from the ground up by SaaS industry veterans from salesforce.com, PayPal, and Netsuite, Zuora services innovative customers like Informatica, Tata Communications, Box, Xplornet, Ustream, and Reed Business Information.
Zuora's Z-Business enables subscription companies across multiple industries grow revenues and scale by rapidly bringing new services to market without being held back by operational constraints.
Z-Business is used by over 800 customers across diverse industries such as SaaS, Cloud, Media, Communications, Healthcare, Education and more. From start ups that made it big like Box and Docusign, to large enterprises like Dell and HP that are embracing new subscription based revenue models, Z-Business enables subscription businesses to acquire customers, increase cash flow and minimize churn.
With Z-Business, companies can adopt creative pricing and packaging strategies to gain more market share, manage high volume self service sales as well as high value assisted sales, automate billing and payment operations, streamline accounting close and revenue recognition processes and gain insights into key subscription metrics. All on a unified cloud solution that maintains the highest standards of security and compliance.
Do you have any tips for using Zuora? Please add them to this list.
Please vote up or down any tips that are already here. Thank you!

Your top tips for using @Zuora #Crowdify #GetItDone
Your top tips for using @Zuora #webtoolswiki
Do you know any Zuora alternatives?
Please add the names of each tool to this list and help others to find them and try them out.
Please vote up or down any alternative so we find the most popular ones. Thank you!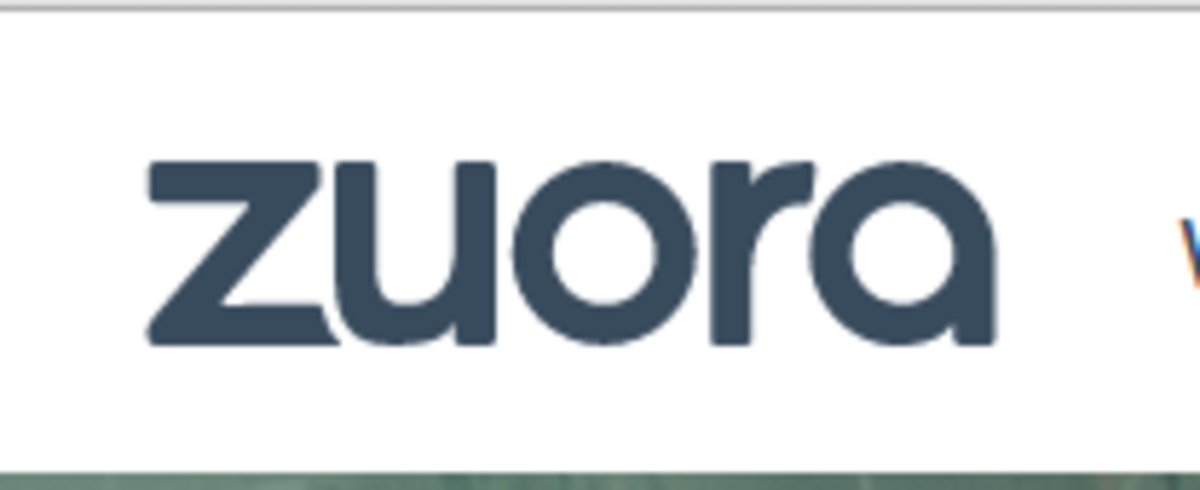 Your suggestions for alternatives to @Zuora #WebToolsWiki
We hope you enjoy Zuora. To search for any other online tool please use our search box at the top of the page.
If you have benefited from what you have learned here we hope you will consider sharing this page with your social media friends by using one of the sharing buttons out on the left. Thank you!
If you have any questions about Zuora please ask in the comment boxes below either Google+ or click over to Facebook. If you know lots about Zuora or any other tool featured in The Web Tools Wiki then please let us know in the comments as well. We will connect with you and give you editing rights. We often pay regular editors for their time.