Zurmo is an open source CRM platform that integrates sales, marketing automation, and project management software into one solution. Using gamification, this tool engages, motivates, and recognizes users and therefore helps increase user adoption.
After many years in the CRM industry, the company behind this tool realized that companies still failed in the area of CRM implementations. For that reason, it created a fun and easy-to-use CRM application with quality on top of mind. The result is a visually appealing, simple to understand, and fun to use app.
Zurmo's main objective was to create a CRM app that's not only easy-to-use but intuitive, requires no training and can be adapted to any business use case. Additionally, it wanted its users have fun using it.
Zurmo CRM includes gamification and socialCRM functionality, along with a modern user interface. It increases user adoption and transitions the traditional dull system into an engaging, enchanting, and fun system that users enjoy utilizing.
Do you have any tips for using Zurmo? Please add them to this list.Please vote up or down any tips that are already here. Thank you!

Your top tips for using @ZurmoCRM #Crowdify #GetItDone
Your top tips for using @ZurmoCRM #webtoolswiki
Do you know any Zurmo alternatives? Please add the names of each tool to this list and help others to find them and try them out. Please vote up or down any alternative so we find the most popular ones. Thank you!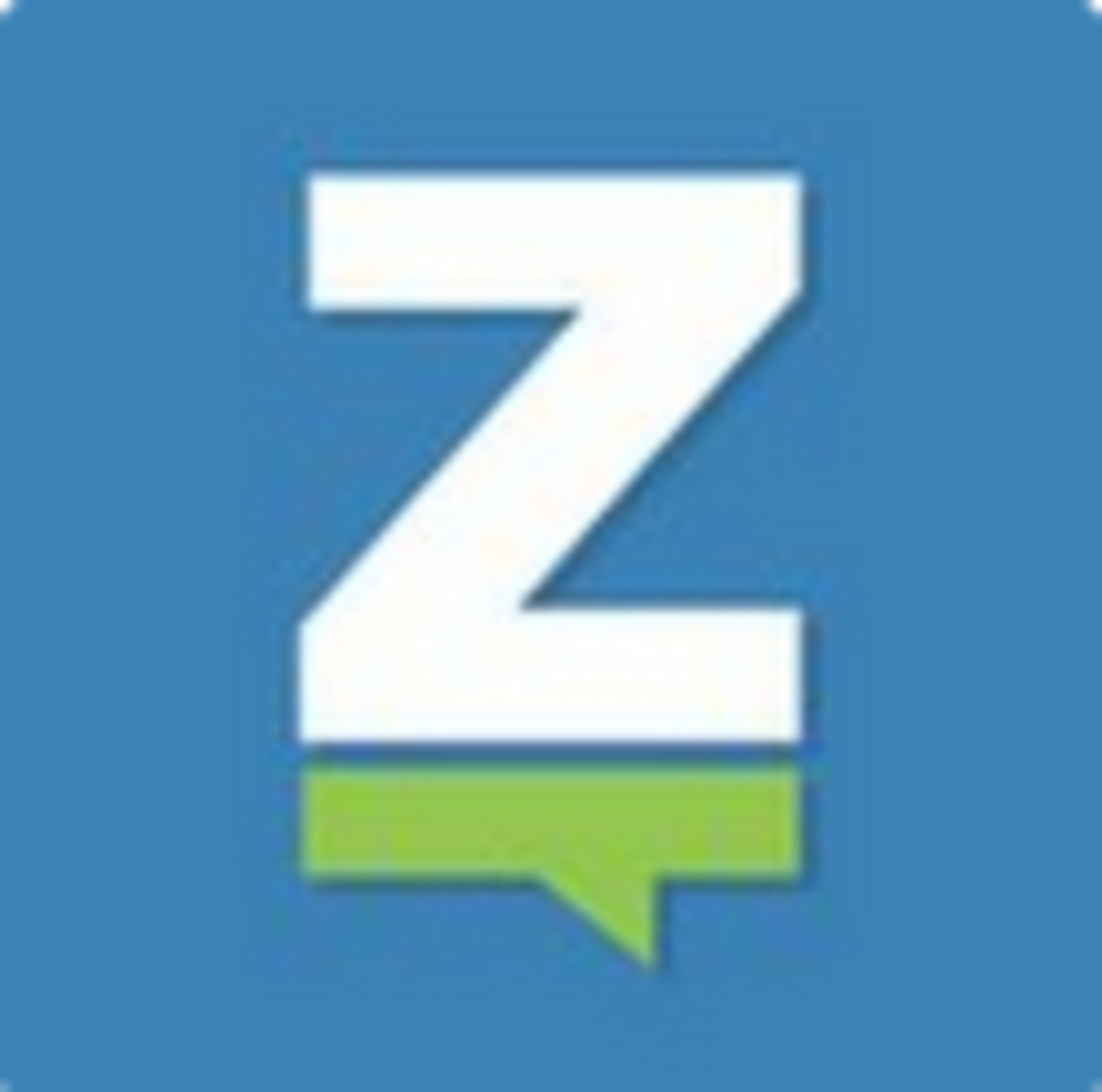 Your suggestions for alternatives to @ZurmoCRM #Crowdify #GetItDone
We hope you enjoy Zurmo. To search for any other online tool please use our search box at the top of the page.
If you have benefited from what you have learned here we hope you will consider sharing this page with your social media friends by using one of the sharing buttons out on the left. Thank you!
If you have any questions about Zurmo please ask in the comment boxes below either Google+ or click over to Facebook. If you know lots about Zurmo or any other tool featured in The Web Tools Wiki then please let us know in the comments as well. We will connect with you and give you editing rights. We often pay regular editors for their time.